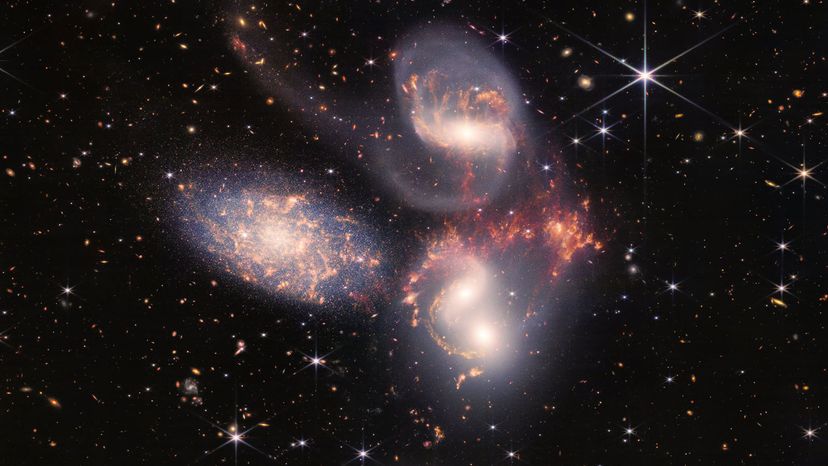 NASA had a banner year in 2022, with many successful missions in what was one of the organization's most active years in decades.
I'm a professor of astronomy who has used NASA telescopes for decades to do research in observational cosmology. I also have a keen interest in the role science plays in humanity's expansion into space.
NASA's missions over the past year have been remarkably far-ranging — from practicing how to protect Earth to preparing for the first manned mission to Mars and learning about the earliest days in the universe. By working in the extremes, scientists are learning about and doing more in space than ever before.