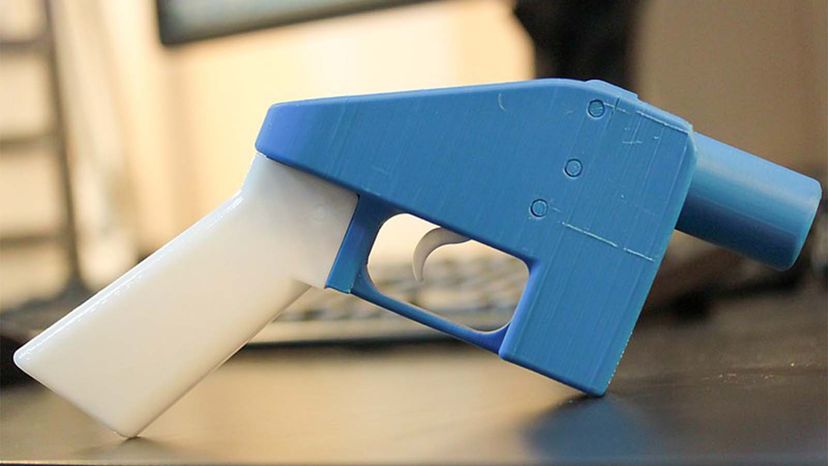 Following the last-minute filing of a multistate lawsuit against the Trump administration to prevent the release of online gun blueprints, District Court Judge Robert S. Lasnik of Washington state issued a nearly zero-hour restraining order against the distribution of digital blueprints for various firearms that can be manufactured using 3D printing technology. The order came on July 31, 2018, within hours of a planned release of the blueprints by a Texas-based gun advocacy nonprofit following a five-year lawsuit against the federal government, which the Trump administration had settled by allowing their release.
"These downloadable guns are unregistered and very difficult to detect, even with metal detectors, and will be available to anyone regardless of age, mental health or criminal history," said Washington state Attorney General Bob Ferguson in a press release.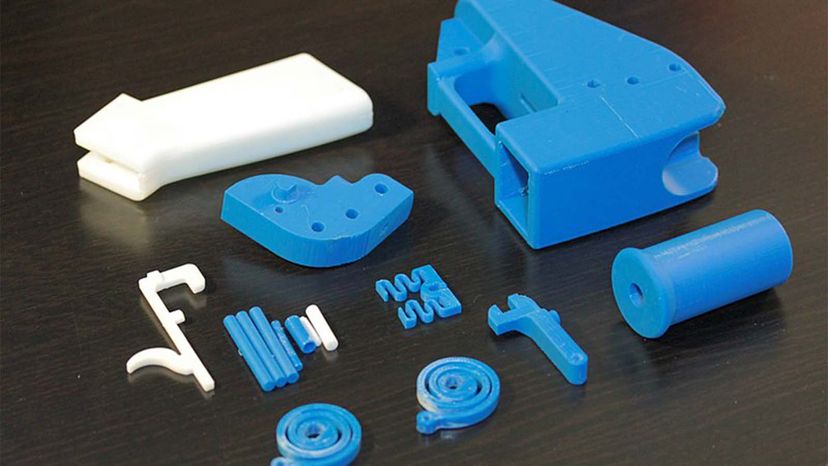 The plans for these 3D-printable guns were developed by Defense Distributed, an Austin, Texas-based company that primarily produces consumer automated machine tools designed to mill metal firearm parts, specifically for the purposes of producing firearms that are untraceable. In the gun community they're known as "ghost guns."
"It's kind of culturally edgy in the gun world to have your own ghost gun ... I think it's responding to the uncertain political environment. People want at least one or two that nobody knows about, and we help them do that," said Defense Distributed founder Cody Wilson in a company promotional video.