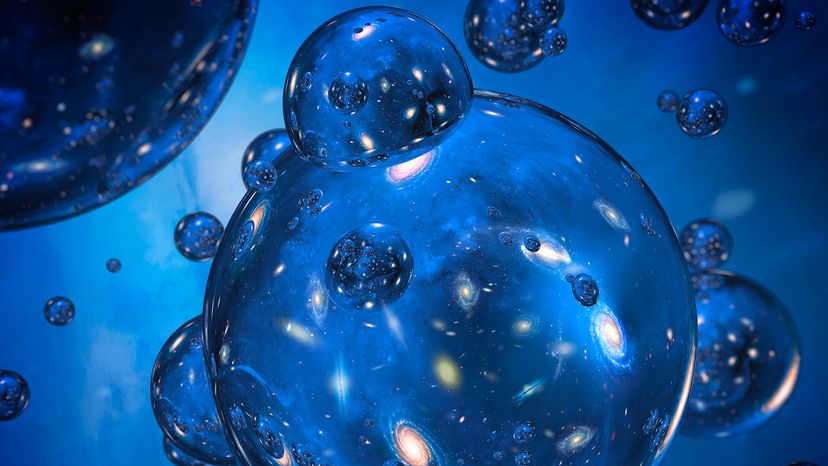 Days before his death on March 14, famed theoretical physicist and cosmologist Stephen Hawking completed what would be his final research paper. Initially made available via the arXiv preprint service, it passed peer review and was published online in the Journal of High Energy Physics on April 27.
Written with co-author Thomas Hertog, a theoretical physicist at the University of Leuven, Belgium, the paper adds another facet to the understanding of the universe we live in. Needless to say, it's complicated. Titled "A smooth exit from eternal inflation?" the publication discusses an enigmatic problem facing cosmologists.
But before we delve into the crux of the study, let's go back to when our universe was a baby — some 13.8 billion years ago.