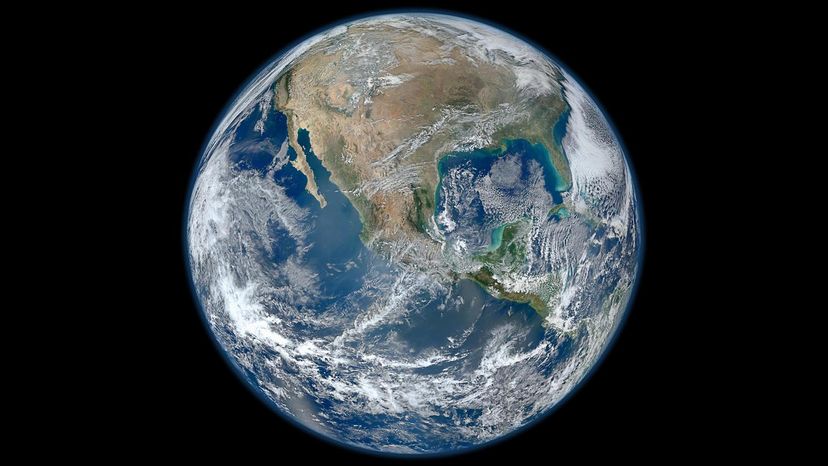 Key Takeaways
Earth, the third planet from the sun, is unique in its ability to sustain life, and while it shares physical laws with other celestial bodies, it has distinct characteristics that set it apart.

Earth is composed of four layers: the crust, mantle, outer core, and inner core, with the crust being where we reside and the inner core being made of solid iron. The movement of tectonic plates on the crust leads to the constant change in the layout of Earth's continents and oceans.

The origin of Earth is believed to be from a spinning cloud of dust called a solar nebula, a product of the Big Bang. Over time, as the gas from the explosion cooled and particles stuck together, stars, including our sun, formed. Earth and other planets likely formed within the solar nebula, with Earth initially being hot and volcanic before cooling to form a solid crust and eventually the surface we know today.
As the late astronomer Carl Sagan once remarked, Earth is "the only home we've ever known." Technological advances have permitted mankind to study every planet in our solar system. We've photographed Jupiter's Great Red Spot and sent probes through the hellish Venusian atmosphere.
Such efforts underscore the beautiful strangeness of the world Homo sapiens evolved on. You don't need us to tell you Earth isn't like Mars or Saturn or any other body that orbits the sun. Yet it's governed by the same physical laws.
So today, we thought we'd take a look at the ways in which our treasured Earth both is and isn't unusual from the perspective of science.