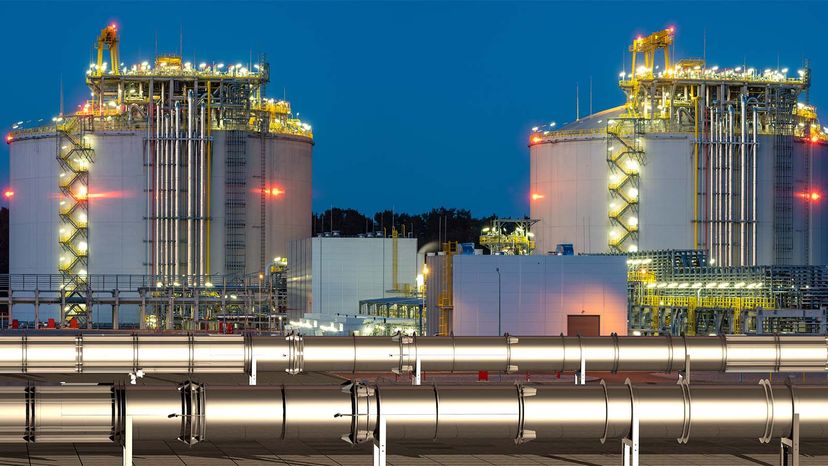 Methane, the main ingredient in natural gas, is a larger climate problem than the world anticipates, and cutting its emissions will be crucial to slow global warming, a United Nations report released May 6, 2021, warns. The greenhouse gas is many times more powerful than carbon dioxide at warming the planet, and its concentration in the atmosphere is increasing faster than at any time since record keeping began in the 1980s.
Methane is much more than a climate problem, though, and this is where the report gets interesting. As methane emissions are reduced, the world reaps several benefits quickly, for health as well as the climate. In most cases, the benefits of taking action far outweigh the cost – in fact many of them make money.
The report's lead author Drew Shindell, a climate scientist and physicist, explained the findings and the urgency.