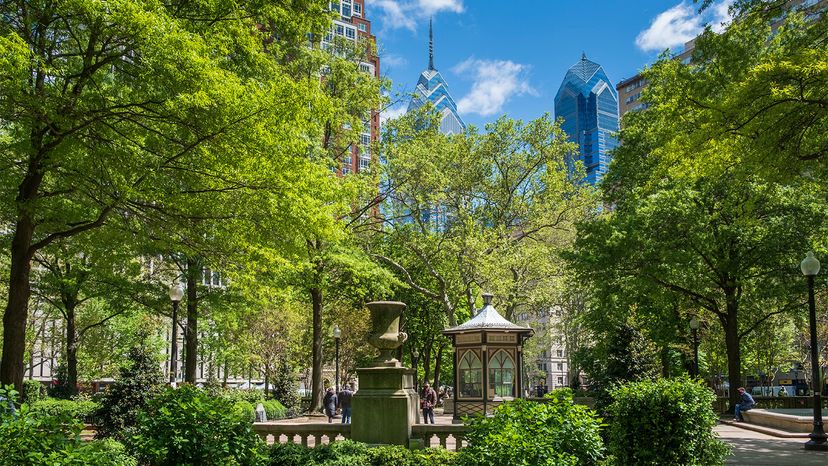 When talking about urban cities and inequality, we tend to focus our conversations around income and housing. But what about trees? Yes, inequality can also come in the form of tree coverage in your neighborhood. Tree coverage can lead to more time spent outside, improved health due to better air quality, lower overall temperatures, reduced flooding and even lower stress.
Unfortunately, when looking at an urban city map from above, you can see specific disparities in tree coverage — often only growing lusher in wealthier neighborhoods. This data was shown by nonprofit American Forests, one of the oldest conservation organizations in the U.S.
For example, in socioeconomically disadvantaged neighborhoods, families tend to see more asthma in their children due to repeated exposure to environmental triggers, like poor air quality, smog and more. Trees around the country absorb 17.4 million tons (15.7 metric tons) of air pollutants, preventing nearly 700,00 cases of asthma annually. This is why tree equity matters.