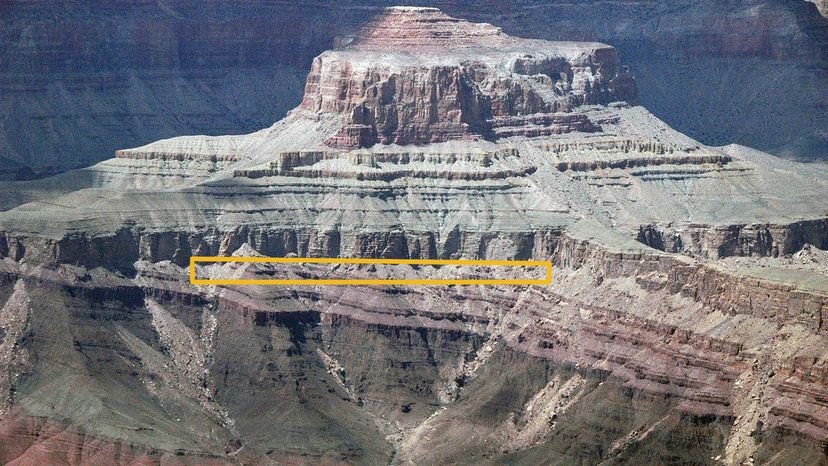 If you're a geochronologist — someone who studies the age of our planet and its rock formations — you spend a lot of time around zircons. They're durable crystals found in a variety of rocks, and because they preserve crucial data about the deep past, zircons are lovingly called "time capsules." Recently, researchers used zircons to take a crack at one of prehistory's greatest riddles.
About 540 million years ago, the Cambrian Period began. An important time for life on Earth, it left a diverse fossil record behind and marked the dawn of our current eon. In many places around the world, such as the Grand Canyon, we find Cambrian rock deposits sitting right on top of rocky layers that are between 250 million and 1.2 billion years older. Needless to say, that's quite an age gap. Called the Great Unconformity, the divide between those two layers is a puzzle to scientists. What's the story there? Did millions of years' worth of rock suddenly go missing?
A study in December 2018 set to find out and claims the crust was sheared away by glaciers at a time when most — or all — of the world's surface was coated with ice. That epic bulldozing session may have also created the right conditions for complex organisms, like our own ancestors, to flourish. The paper, "Neoproterozoic Glacial Origin of the Great Unconformity," was published in the journal Proceedings of the National Academy of Sciences.