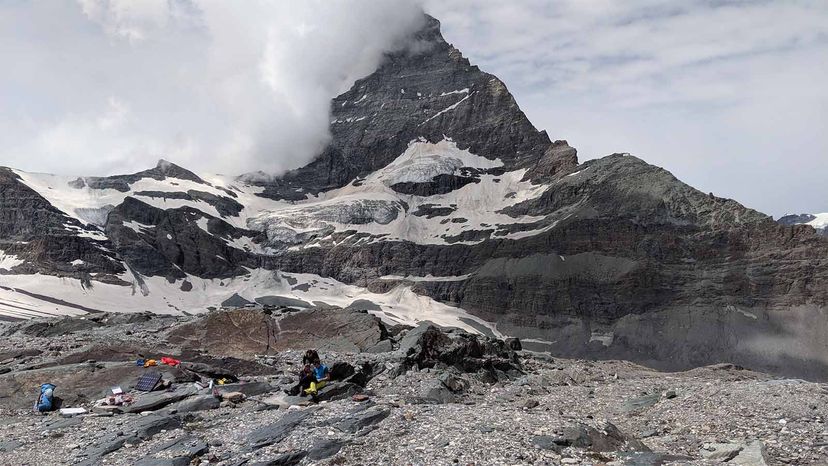 From a human perspective, mountains stand stoic and still, massive symbols of quiet endurance and immovability.
But new research reveals that mountains are, in fact, moving all the time, swaying gently from the seismic rhythms coursing through the Earth upon which they rest.
A recent study published in the journal Earth and Planetary Science Letters reports that the Matterhorn, one of the most famous mountains on the planet, is constantly vibrating about once every two seconds because of the ambient seismic energy originating from earthquakes and ocean waves around the world.
"It's kind of a true song of the mountain," says Jeffrey Moore, a geologist at the University of Utah and senior author of the study. "It's just humming with this energy, and it's very low frequency; we can't feel it, we can't hear it. It's a tone of the Earth."