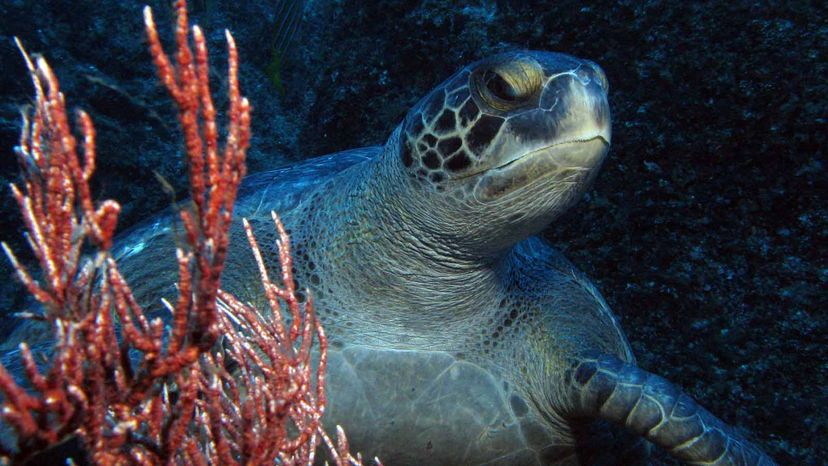 On the third snorkel of my Galapagos trip, I finally spotted the creature I'd spent days pining to see: a Galapagos green turtle. The graceful reptile snacked on the sea rocks as I bobbed above it like a buoy, my awestruck mind brimming with questions. Where had this ancient reptile come from? Equally important, where was it going?
In the lead-up to this small-ship Galapagos cruise with outfitter World Expeditions, I'd pored over research about the archipelago's famed flora and fauna. These rare species — many of which can only be found in the Galapagos — inspired Charles Darwin's theory of evolution. There's a roster of measures in place to protect them, including highly regulated tourism and fishing protocols.
Yet an intriguing new, cross-ocean approach to marine conservation particularly caught my eye: the Cocos-Galapagos Swimway.