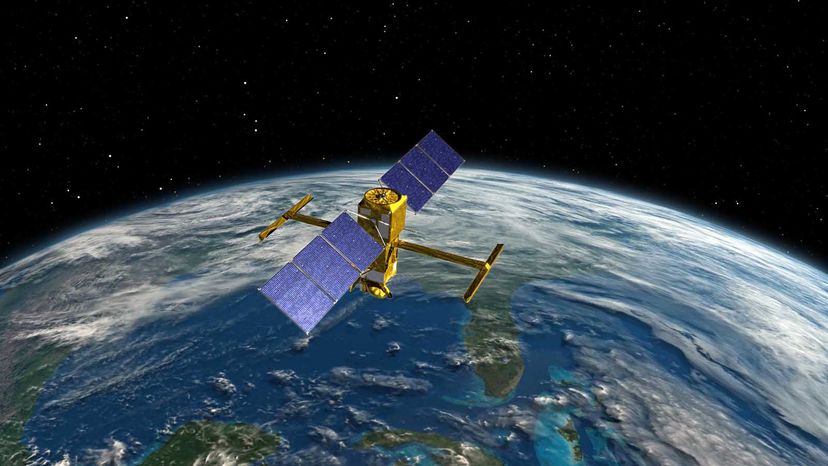 A new satellite scheduled for launch early Thursday morning will enable scientists to survey nearly all of the water on Earth's surface and provide the most detailed information yet on the state of oceans, lakes and rivers and how they change over time.
The Surface Water and Ocean Topography (SWOT) satellite, a collaboration between NASA and the French space agency Centre National d'Études Spatiales (CNES), will provide knowledge crucial for coping with climate change and protecting the global supply of water for drinking and irrigation, a panel of scientists explained Dec. 13, 2022, at a news conference at Vandenberg Space Force Base in California.
The satellite is set to be launched into orbit aboard a SpaceX rocket at 6:46 a.m. Eastern time Dec. 15 from Vandenberg Air Force Base. The Canadian Space Agency and U.K. Space Agency also are contributing to the mission.