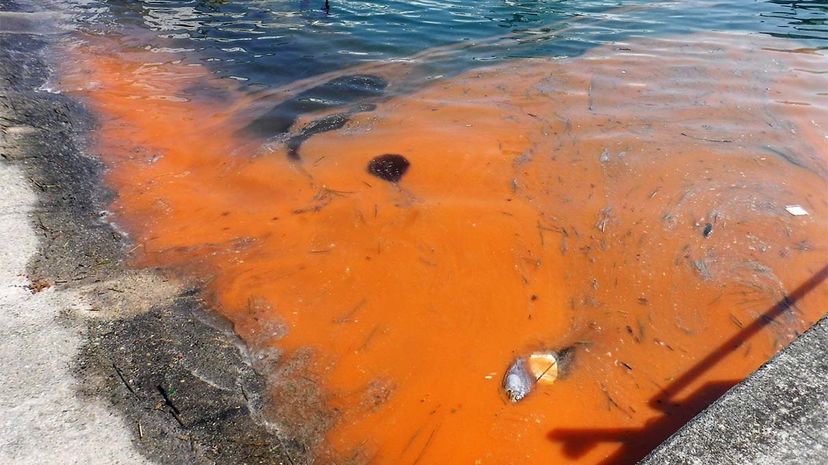 Since about the summer of 2017, the Gulf Coast of Florida suffered from a disturbing phenomenon — an expanse of murky reddish-brown water that kills vast quantities of fish and other aquatic animals, and leaves the beaches littered with carcasses and reeking from the smell of decomposition.
The carnage is the result of a phenomenon called a red tide — an explosion of harmful algal blooms, or HABs, that occurs in ocean waters around the world. According to the National Oceanic and Atmospheric Administration, HABs occur when colonies of algae — the tiny organisms that can live in both fresh and salt water — grow out of control, while producing toxins that can kill fish and make shellfish unsafe to eat.
The red tide that choked Florida lasted for almost 18 months, until February 2019 when it was no longer detected in the waters. But now it appears to be back. Scientists from the Florida Fish and Wildlife Conservation Commission released a report on Nov. 8, 2019 stating a bloom of red tide (Karenia brevis) had been observed in Southwest Florida near Sarasota, Charlotte, Lee and Collier counties, and that they had received reports of fish kills for Manatee, Sarasota, Charlotte, Lee and Collier counties, as well.