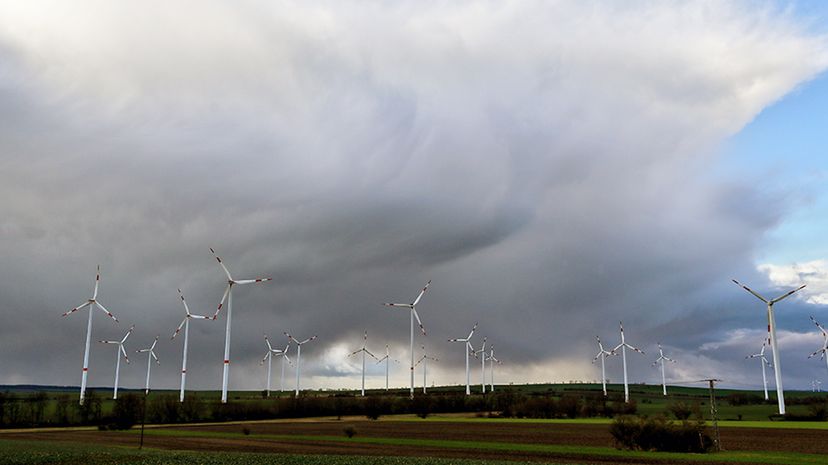 The most wonderful time of the year can be really rough on your wallet. There's the gift-buying, the travel expenses and the occasional Christmas tree price hike. Yuletide electric bills are a particular source of dread for many families, especially those who go all-out on their light displays.
But in December 2017, some utility users in Germany got a welcome stocking-stuffer. Due to the country's clean energy infrastructure, there was an electricity surplus on most of Christmas Eve and a portion of Christmas Day. So, thanks to green power, people were more or less paid to use electricity during the holidays.
What happened? Was it a Christmas miracle? Hardly. Actually, in recent years, this sort of thing has become a semi-regular occurrence in Deutschland.