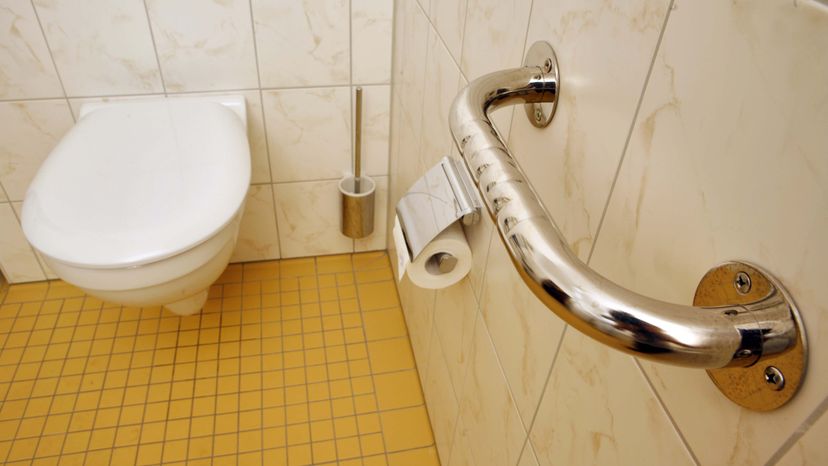 In this world, nothing is certain except death and taxes — and the unnecessary premature flush of an automatic toilet.
If you've ever set foot in a public restroom stall and immediately been greeted with the jarring sound of a mechanized deluge of water, you're not alone. According to the Environmental Protection Agency (EPA), there are about 27 million self-flushing toilets (otherwise known as automatic-flushing toilets, commercial toilets or flushometer-valve toilets) in the United States alone, and many of these motion sensor-equipped machines exhibit the disconcerting behavior known as "phantom flushing."
Sometimes referred to as "ghost flushing," phantom flushing is the phenomenon of a toilet's water refill valve switching on after a period of inactivity. This can happen on old-school manual-flush toilets, too, due to deterioration. But when it comes to automatic-flush toilets, the occurrence seems so common it's almost expected until, of course, you need the flush and then the motion sensor seems to fail you in every way.
So why did society decide to move toward an automated flushing system in the first place, and has the move helped or hurt attempts to save water?