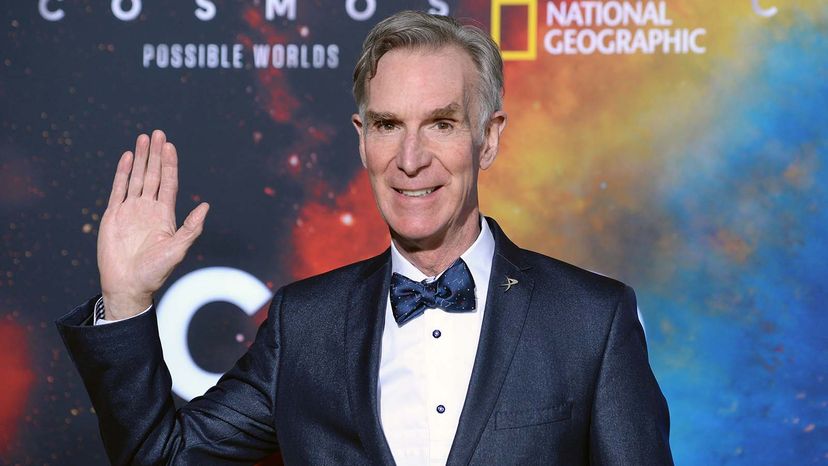 The United States is facing two massive threats — climate change and the coronavirus — that we cannot solve without science. One is playing out slowly, over decades, growing inexorably worse as we continue to burn fossil fuels. The other is advancing rapidly, exacting a grim toll in human lives, as we fail to contain the spread of the virus.
In many ways, these dual crises amount to a national test of our science literacy — our basic understanding of what scientists know and how they know it. And Bill Nye "The Science Guy" isn't feeling good about our performance.
"We are failing the test," he says in a new interview. "It's a very serious problem."