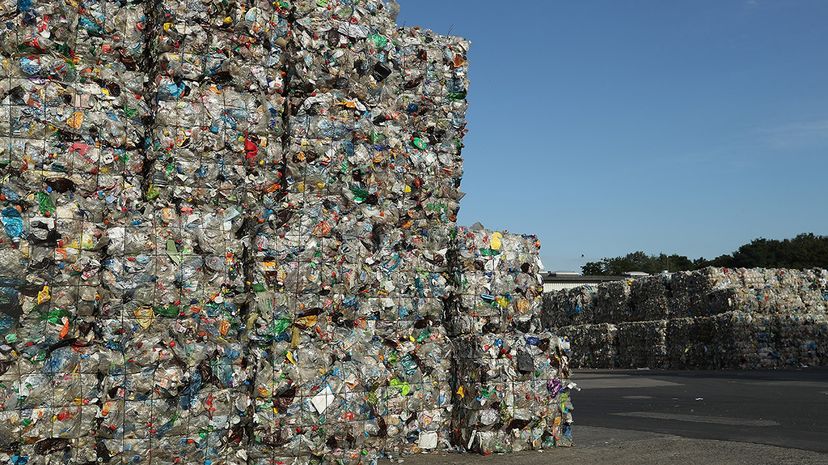 For years, China has been the top importer of recyclable material, taking in about half of the world's plastics and paper and turning the rubbish into useful materials. So, it was quite a shock when in 2017 the Chinese government announced it was changing its rules on the importation of waste.
Instead of accepting bales of recycled materials with 5 percent impurities as had been the norm, China said it would only accept bales containing less than 1 percent, a nearly-impossible standard to meet in the short-term. When the Chinese announced the change, no one was exactly sure how it would play out. Now they know.
As the new rule took effect in January 2018, many countries, including the United States, Canada, Ireland, Great Britain and Germany began to scramble to find ways to dispose of their recyclables that just months ago would have gone to China. As a consequence, tons of inventory began piling up on docks, in municipal landfills and in processing facilities. In Halifax, Nova Scotia, for example, the city needed special permission to bury 330 tons (300 metric tons) of plastic in the local landfill.
"They didn't give the world a whole lot of time to get ready for this," Adina Renee Adler, senior director of international relations and international affairs for the Institute of Scrap Recycling Industries, says.