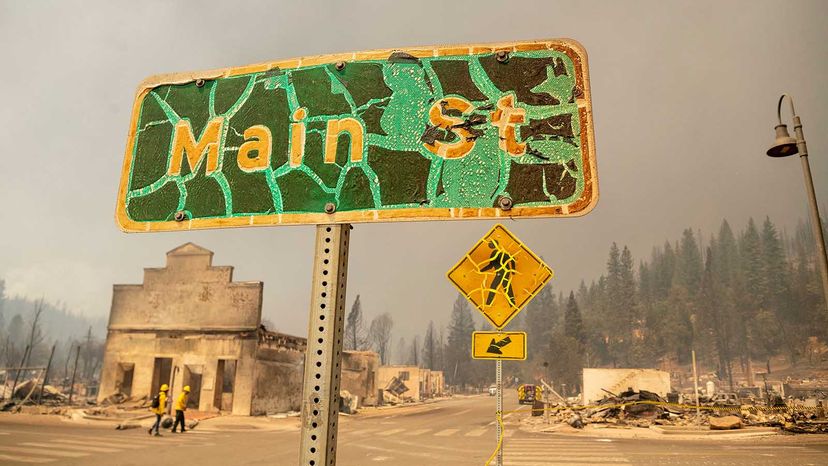 This week, hundreds of scientists from around the world are finalizing a report that assesses the state of the global climate. It's a big deal. The report is used by governments and industries everywhere to understand the threats ahead.
So who are these scientists, and what goes into this important assessment?
Get ready for some acronyms. We're going to explore the upcoming IPCC report and some of the terms you'll be hearing when it's released Aug. 9, 2021.