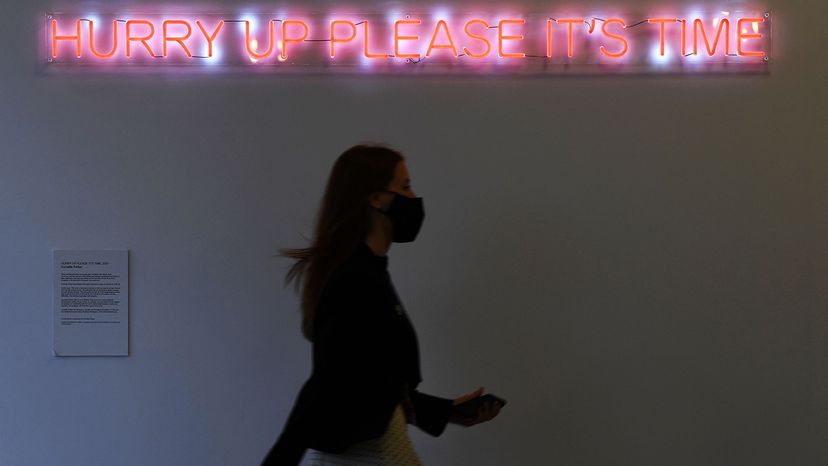 There were four big announcements during the first week of COP26, the U.N. climate conference in Glasgow: on coal, finance, methane and deforestation. Of those four, the global methane pledge could have the most immediate impact on Earth's climate – provided countries follow through on their pledges and satellite monitoring works as effectively as advertised.
More than 100 countries agreed to cut their methane emissions 30 percent by 2030 under the Global Methane Pledge, an initiative launched by the U.S. and European Union. And major foundations and philanthropic groups pledged over $325 million to help countries and industry dramatically reduce methane emissions from multiple sources.
Methane is about 84 times more powerful at warming the climate than carbon dioxide over the short term. Since it only stays in the atmosphere for about 12 years, compared to hundreds of years for carbon dioxide, reducing the amount of methane human activities are adding to the atmosphere can have a quick impact on global warming.
A 30 percent cut in methane emissions could reduce projected warming by 0.2 degrees Celsius (0.36 F), according to European Union estimates. That buys some time while countries are lowering their harder-to-cut carbon dioxide emissions, but it doesn't mean other efforts can slow down.