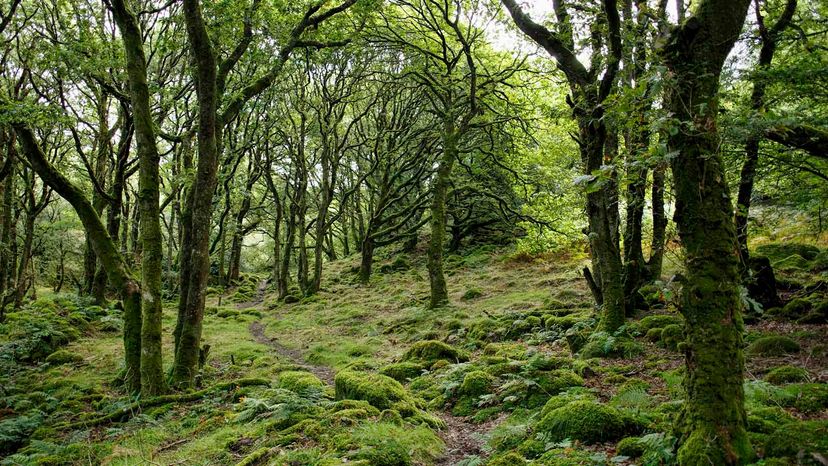 The Montreal Protocol treaty, which phased out the production of ozone-depleting chemicals, has prevented between 1.1 degrees Fahrenheit (0.65 degrees Celsius) and 1.8 degrees Fahrenheit (1 degree Celsius) of global warming, according to research.
The study also showed that carbon stored in vegetation through photosynthesis would have dropped by 30 percent without the treaty, which came into force in 1989.
Researchers from the United Kingdom, New Zealand, and the United States wrote in Nature that the Montreal Protocol was essential in protecting carbon stored in plants. Studies in the polar regions have shown that high-energy ultraviolet rays (UVB) reduce plant biomass and damage DNA. Forests and soil currently absorb 30 percent of human carbon dioxide emissions.
"At the ends of our simulations, which we finished around 2100, the amount of carbon which is being taken up by plants is 15 percent the value of our control world where the Montreal Protocol is enacted," said lead author and atmospheric scientist Paul Young of Lancaster University.
In the simulation, the UVB radiation is so intense that plants in the midlatitudes stop taking up a net increase in carbon.
Plants in the tropics fare better, but humid forests would have 60 percent less ozone overhead than before, a state much worse than was ever observed in the Antarctic ozone hole.