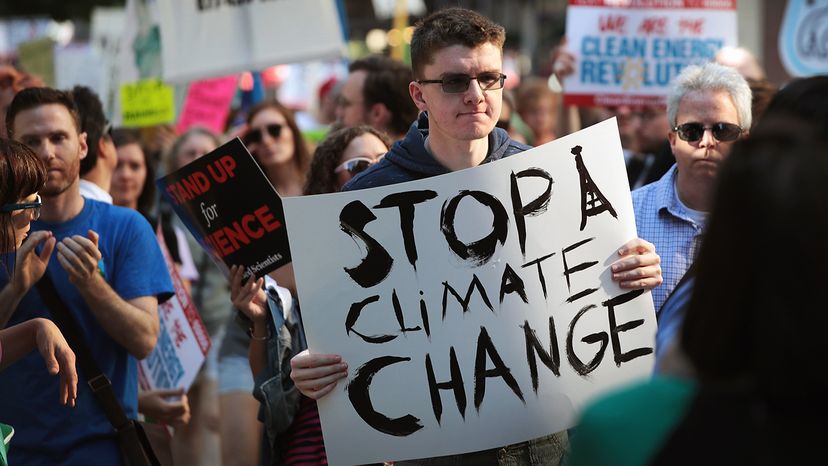 More than 250 mayors from around the United States banded together in strong opposition of President Donald Trump's decision to withdraw the U.S. from the Paris Climate Accord at the 85th U.S. Conference of Mayors (USCM) annual meeting in late June 2017. The attendees vowed to continue their efforts to reduce greenhouse gas emissions and address the consequences of climate change.
"Dozens of our country's cities have already united to implement measures that combat climate change, so the President's decision to withdraw from the Paris agreement is not representative of our nation's leaders and their communities," said Columbia, South Carolina mayor and USCM second vice president Steve Benjamin in a statement. "As [m]ayors, we commit to protecting the planet that we will leave to the next generations, finding innovative solutions for renewable energy and working so that our communities are kept free of hazardous emissions."
The conference included both Republican and Democrat mayors representing 1,408 American cities, and in addition to engaging in discussions around health care, immigration and homeland security, the mayors adopted a series of resolutions in direct response to Trump's decision.