At the Mobile World Congress gathering in February 2009, Forum Nokia announced the winners of its Calling All Innovators competition. The contest challenged Symbian mobile application developers to create useful apps in one of several categories, including ECO-Challenge. The winner of the $25,000 grand prize in that category was GreenDrive, an application that works with Nokia smartphones or GPS receivers.
Road-Guard mobile app developers created GreenDrive to help motorists find the most efficient way to travel from one location to another. The application analyzes road conditions and generates the shortest route you can take to get to your destination in the quickest time allowed by law.
To use GreenDrive, you first have to enter your car's make, model and engine size into the application. GreenDrive uses this information to generate your optimal environmental speed. Staying within the optimal speed will help reduce your vehicle's impact on the environment. The application also lists several tips to help you drive in an ecologically responsible way.
To learn more about being green at HowStuffWorks.com, follow the links below.
Related HowStuffWorks Articles
Sources
A Real Tree. (April 8, 2009) http://www.arealtree.com/forest/info

BreadCrumbz. (April 9, 2009) http://www.bcrumbz.com/

Ecorio. (April 8, 2009) http://www.ecorio.org/index.htm

Hunter Research and Technology, LLC. "greenMeter." (April 8, 2009) http://hunter.pairsite.com/greenmeter/

James. "Calling all Innovators -- the winners!" Nokia Conversations. Feb. 18, 2009. (April 8, 2009) http://conversations.nokia.com/2009/02/18/calling-all-innovators-the-winners/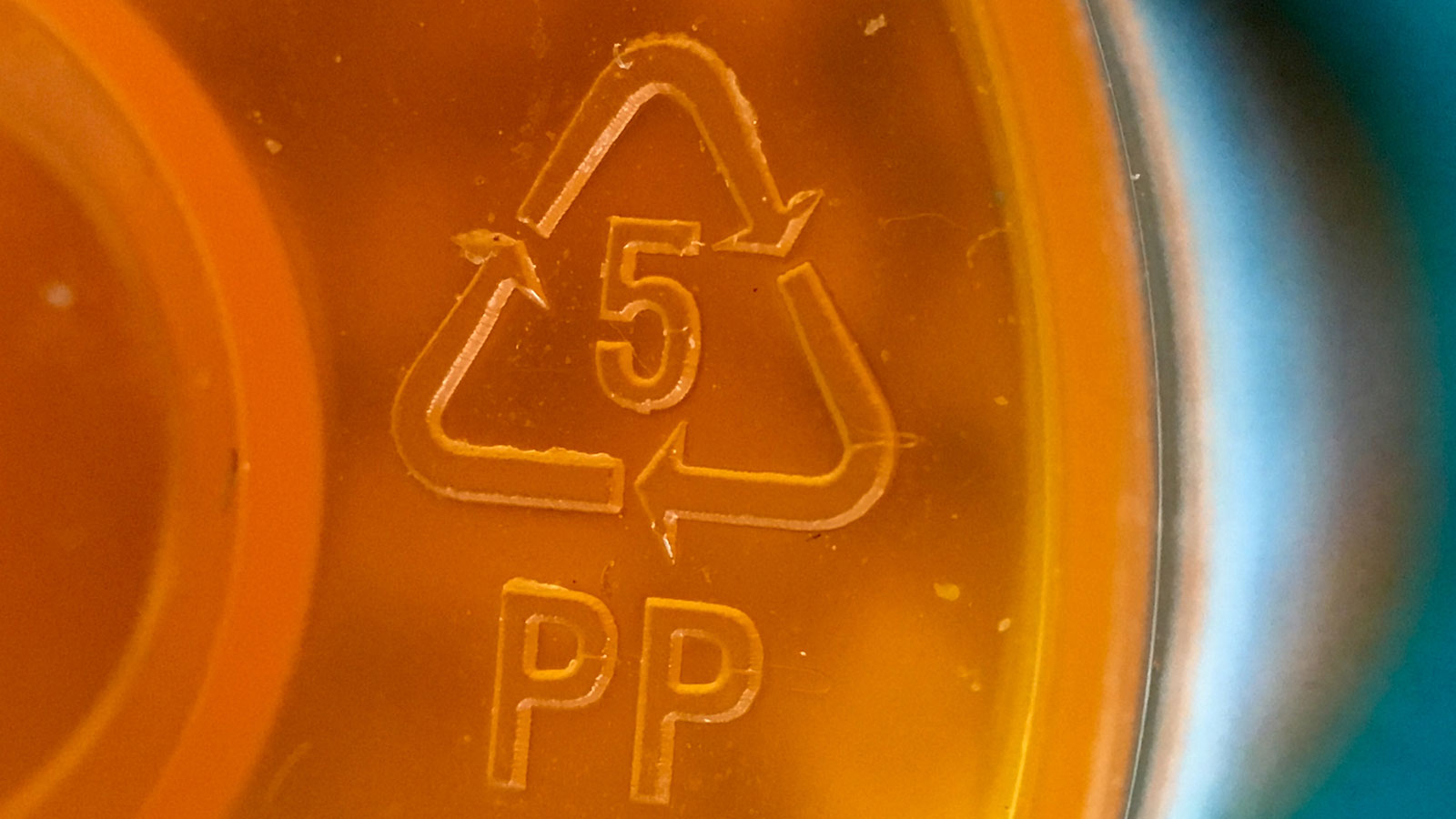 Up Next
What do the different numbers inside a recycling symbol on a plastic container mean? HowStuffWorks investigates.
---