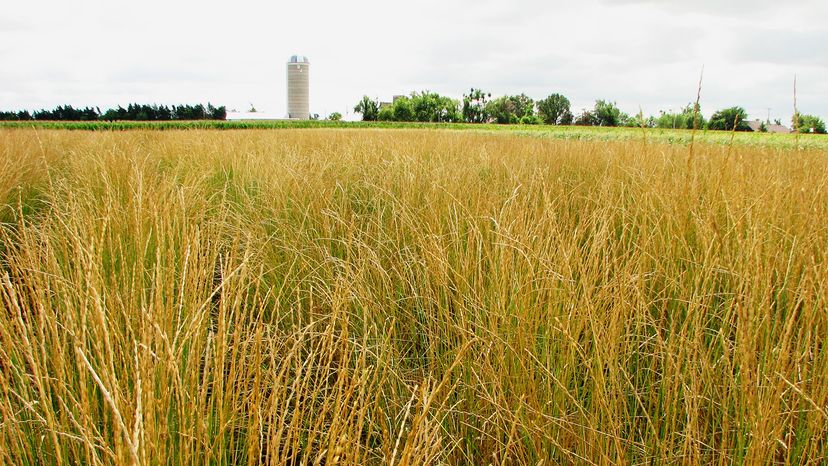 The development of agriculture has been essential to the rise of civilization. But in the 21st century, the ever-increasing need of Earth's growing population for food is one of the factors that has put our planet's environment in peril. Farming accounts for nearly a quarter of human emissions that are warming the atmosphere, and as much as half of that comes from plowing the soil to grow crops such as wheat, corn and soybeans, which releases carbon dioxide and the more potent greenhouses gases methane and nitrous oxide, the latter a byproduct of fertilizer use.
That's why researchers have been working on ways to reduce the harmful environmental effects of agriculture. One promising innovation is a grain with the trademarked name Kernza, which has a sweet, nutty taste and can be made into flour for use in bread, breakfast cereal and other foods, and also as an ingredient in products ranging from beer to ice cream. Unlike some more familiar grains, Kernza is a perennial grain, produced from plants that don't have to be replanted each year, so don't require annual tilling.
In addition, Kernza has a deep root system that reaches over 10 feet (over 3 meters) into the soil and may help to sequester, or capture, atmospheric carbon. And that root system also possibly might make it more resistant to the impact of drought related to climate change in some areas. After grain is harvested, fields planted with Kernza also can be used for foraging by livestock.