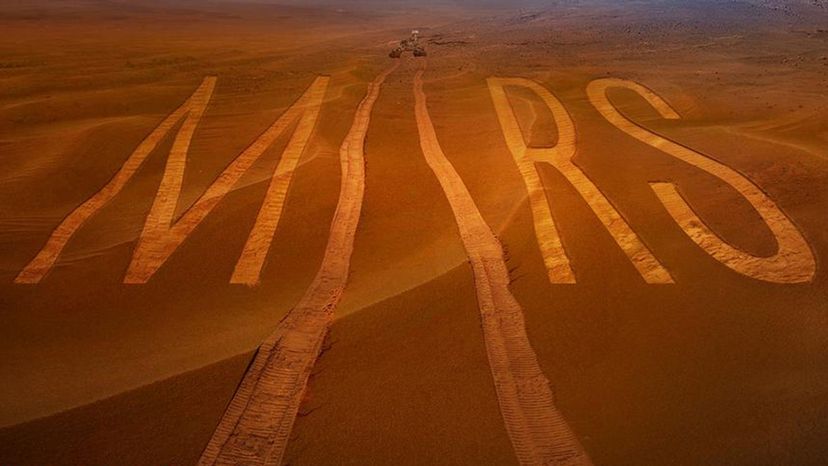 To find life on Mars, we may need to take a closer and deeper look at Earth.
That's the conclusion of researchers who have started to compile an atlas of fossils in volcanic rock here on Earth. They hope their unusual atlas will prevent future robotic explorers from digging in the wrong place on Mars.
Scientists often turn to Earth to help us understand what we might find on Mars. Take the robotic rover that was unleashed on Earth's driest desert, Atacama, earlier this year. That robot could autonomously drill for bacteria below the surface. In that case, the rover actually uncovered microbes never before found in the high desert.
This might sound like a bit of a cheat. Earth is smothered in life-forms big and small, but finding Earth life isn't the point (though it is a scientific bonus!). The point is that if Earth microbes are eking out an existence in one of the harshest locations on our planet, perhaps some hypothetical microbes are doing the same on Mars, and we are building robots with the smarts to track them down.
Just one thing: Finding living microbes on Mars may be a little too optimistic. After all, Mars has seen more habitable days. So the next missions to be launched to Mars in 2020 will have cameras that can resolve images of tiny fossils of past life on the red planet.
But where to look?