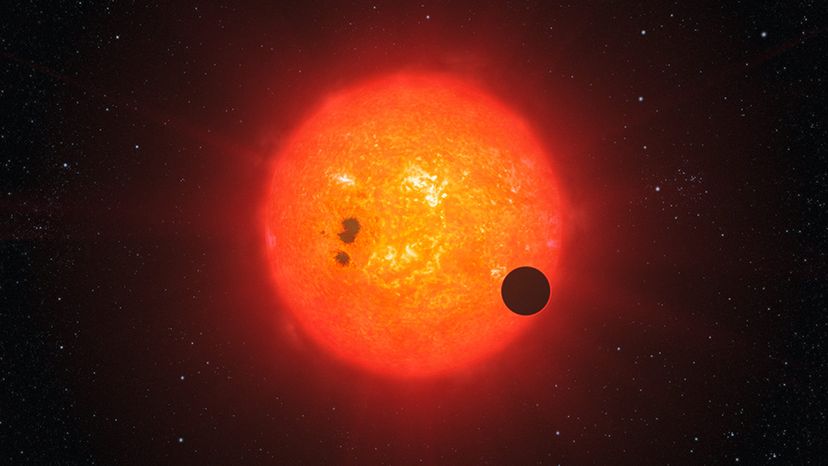 Discovered in 2009, the exoplanet GJ 1214b (sometimes written as planet GJ 1214 b or GJ1214b) continues to intrigue scientists. Located 40 light-years away in the constellation Ophiuchus, this unique world challenges our understanding of planetary diversity. It was the first "mini-Neptune" or "sub-Neptune" found. These are planets that are smaller than Neptune but larger than Earth. For more than 10 years, scientists have been trying to get a closer look at GJ 1214b but couldn't because of its dense and steamy atmosphere.
Now, they can. Thanks to NASA's new James Webb Space Telescope (JWST) which is able to look at planetary objects previously obscured by haze, scientists could observe the planet's atmosphere by measuring the heat it emits while orbiting its host star.
Using the JWST was "like seeing Chicago on a sunny day instead [of a gray, foggy day]. You can see everything, and the picture becomes so much richer and more beautiful," said University of Chicago astrophysicist Prof. Jacob Bean, one of the leaders of the observation team, in a press release.