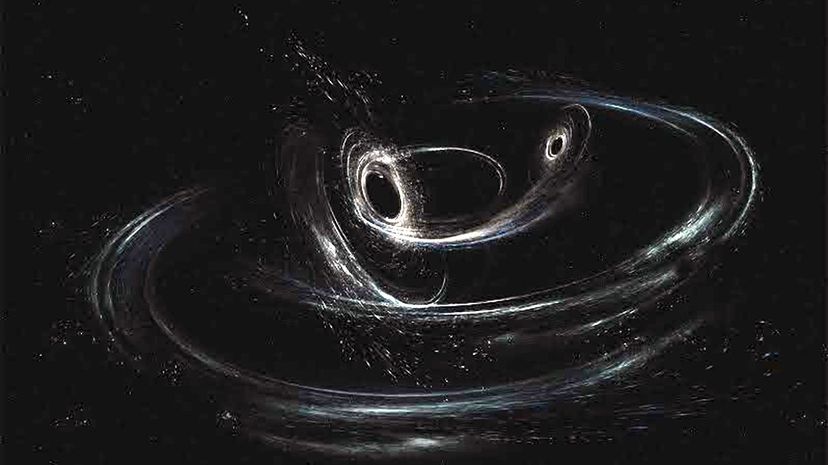 For the third time, scientists have detected a spacetime rumble caused by a violent collision of two black holes. The Laser Interferometer Gravitational-wave Observatory (LIGO) made the detection, determining that the two black holes merged to create one large black hole in a galaxy about 3 billion light-years away.
"We have observed – on the 4th of January, 2017 – another massive black hole-black hole binary coalescence; the in-spiral and merging of black holes 20 and 30 times the mass of our sun," Dave Shoemaker, a senior research scientist who works at Massachusetts Institute of Technology (MIT) and the spokesperson for the LIGO Scientific Collaboration, told reporters during a special news briefing on Wednesday (May 31).
This gargantuan black hole smashup created an even more massive spinning black hole, approximately 49 times the mass of our sun. In an instant, the equivalent mass twice that of our sun was converted directly into gravitational waves — briefly producing more energy than all the energy that is radiated as light by all the galaxies in the universe at any moment, LIGO scientists say.
Details of the detection were published in the journal Physical Review Letters.