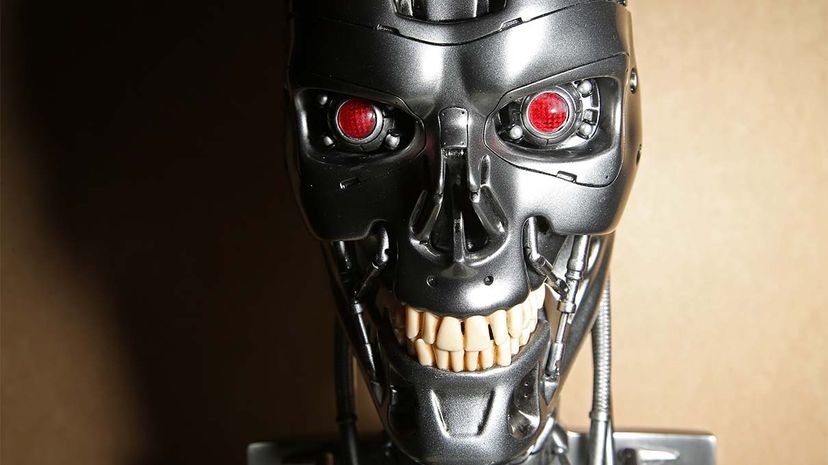 If you're a fan of the "Terminator" movie franchise, you've already seen a frightening fictional glimpse of a nightmarish dystopian battlefield in which machines equipped with artificial intelligence have the unfettered power to kill humans.
While fully autonomous weapons — the technical term for killer robots — aren't quite yet a reality, the rapid advance of robotics and artificial intelligence raises the specter of armies someday soon having tanks and aircraft capable of attacking without a human at the controls.
According to a 2017 report by the Center for a New American Security, more than 30 countries either have or are developing armed drone aircraft. The Russian news agency TASS also reported in 2017 on that country's development of an automated "combat module" — a robotic tank — capable of utilizing artificial intelligence to identify targets and make decisions. And while current U.S. policy rules out fully autonomous weapons, the Pentagon is developing air and ground robots that would operate in swarms of 250 or more, performing surveillance and other functions to support human troops. And according to the South China Morning Post, China is working to develop submarines equipped with artificial intelligence that would help commanders in making tactical decisions.