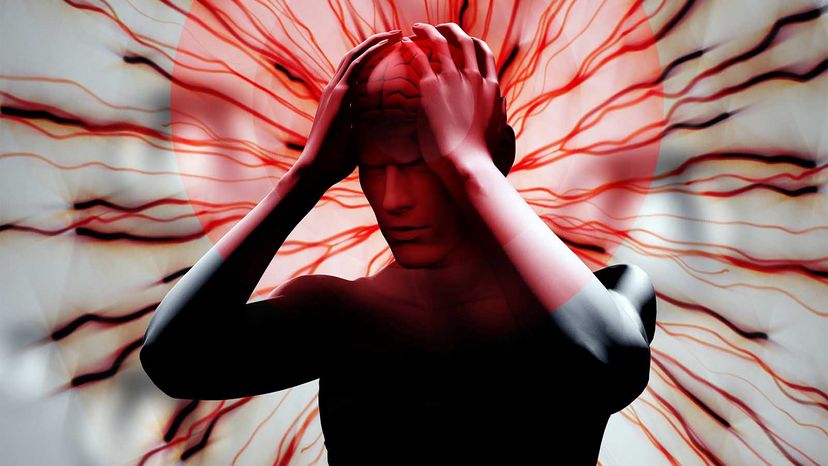 In a suburb of Washington, D.C., a woman was walking her dog. Suddenly, an intense ringing filled her ears. Her head began to ache, her face to tingle, and reportedly, her dog suffered convulsions. At the time — November 2019 — the woman, according to reporting by GQ, was on staff at the White House.
A year later, in November 2020, another U.S. official had the same symptoms while crossing a park just outside the White House building. For the Department of State, the two cases must have felt like deja vu. Each marked a suspected instance of "Havana Syndrome," a bizarre illness that had plagued overseas U.S. government employees for half a decade. Only this time, it was happening on U.S. soil.
Recently, experts have concluded that this strange condition is likely caused by directed pulses of high-power microwaves fired at a target by some unknown agent. It sounds like something out of a Dan Brown novel, but "Havana Syndrome" is terrifyingly real.