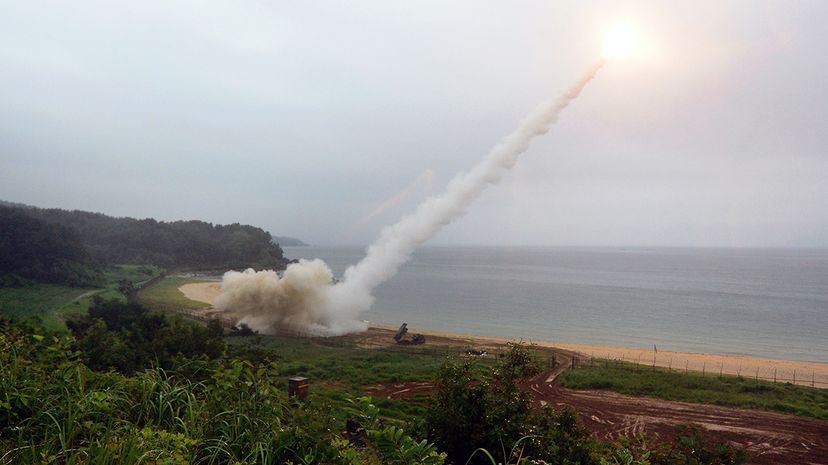 If there's anything author Daniel Judson has learned by watching apocalyptic movies such as "Road Warrior" it's this: Always be prepared. That's why the writer of suspense novels has created a prepper's paradise of stockpiled water, food, gasoline, medication and other necessities in his Connecticut home.
Judson is not waiting for the four horsemen to arrive, mind you. It's just that he doesn't want to be caught flat-footed if a hurricane blows through — or if missiles start flying between the United States and North Korea. The saber-rattling between both nations in August 2017 has Judson and millions of others on edge. If the unthinkable were to happen, being prepared might not be good enough.
"There is a saying in the prepper community: We are only three days from anarchy," Judson says in an email. "Recent events, though, have shown us that the estimate of three days might be a little optimistic. Protecting oneself from a natural disaster like a hurricane is one thing, but radiation, in both the short- and long-term, is a different story."
The specter of a nuclear exchange between North Korea and the United States reached critical mass on Jan. 2, 2018, after President Donald Trump tweeted his "nuclear button" was much bigger and more powerful than Kim Jong Un's. This came after Trump and Kim's Aug. 7, 2017 back-and-forth that ended in Trump threatening "fire and fury like the world has never seen before." After that remark, the number of Google searches for "how to survive a nuclear attack" spiked.
That's not to say that a nuclear exchange is likely, but in general, if intercontinental ballistic missiles (ICBMs) start falling, and you live with about a 0.5-mile (0.8-kilometer) radius of a direct hit (Kim has threatened Guam and Hawaii) you can kiss yourself goodbye. But, if you want to live, your best chance is to get away from the blast area as fast as possible and burrow yourself so deeply that the resulting radioactive fallout won't kill you, or at the very least, make you sick.