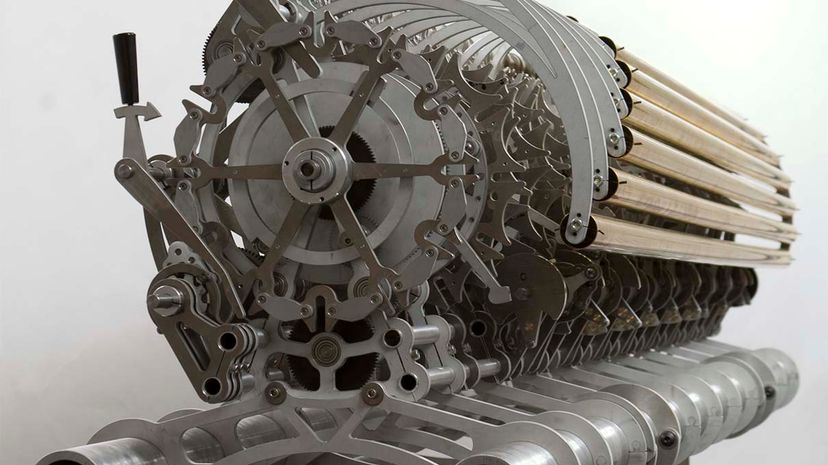 Since 1989, an inventor named Danny Hillis has been working on a truly mind-boggling project – a 500-foot-tall (152-meter-tall) solar-powered clock inside a mountain in West Texas that is designed to keep time for 10,000 years, with minimal maintenance or interruption. In an article published in American Astronomical Society in 2012, Hillis and colleagues described the plan for the device, which will maintain its long-term accuracy by synchronizing to the sun through heating of a sealed chamber of air by a beam of sunlight that shines into it at solar noon.
The massive clock is being built by the Long Now Foundation with the help of Amazon chief executive Jeff Bezos, who donated $42 million to the project, according to a 2011 Wired article.
Bezos recently created a stir on Twitter when he posted a time-lapse video to announce that the clock is now in the installation phase.
In an undated blog post on the 10,000 Year Clock website, Bezos explains that he's been helping with the project for years because "As I see it, humans are now technologically advanced enough that we can create not only extraordinary wonders, but also civilization-scale problems. We're likely to need more long-term thinking."
No word yet on when the clock actually will be completed and operational.