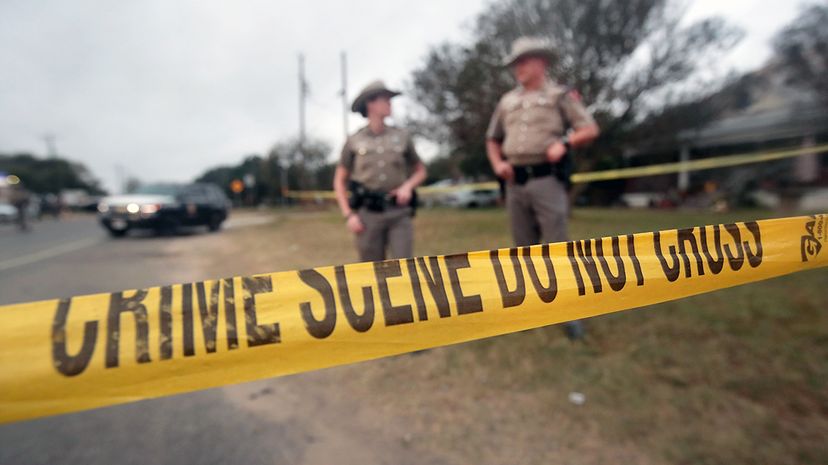 Part of the gun control debate in America centers on whether citizens should have the right to use deadly force in self-defense. Gun control advocates say tighter gun restrictions would mean fewer deadly incidents, like the Nov. 5, 2017, Texas church massacre that left 26 people dead.
But gun rights advocates say tighter restrictions simply would have meant more people dying in that Texas church because Stephen Willeford, the good Samaritan who shot at and tried to stop the crazed shooter, may not have had access to his weapon.
But if a defendant is required to show in a court of law that using deadly force was necessary, what's a good legal strategy? And how does that defendant pay for a pile of legal bills, and face a possible stint in jail — or worse?