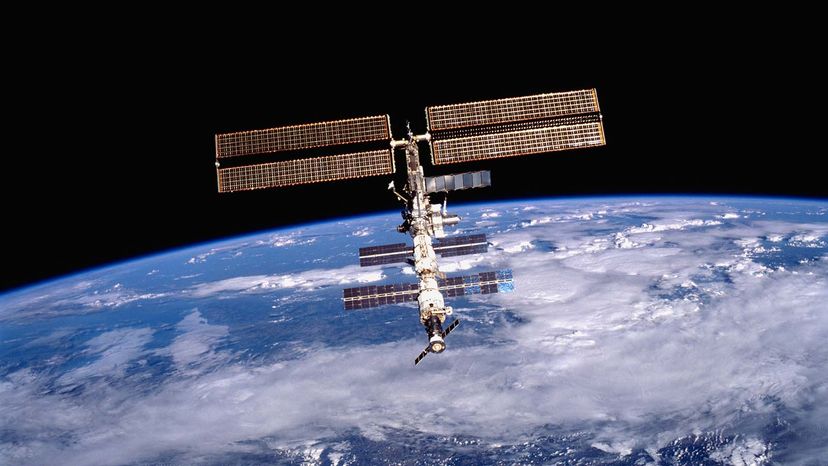 On Nov. 2, 2020, the International Space Station (ISS) celebrated its 20th anniversary of continuous human occupation. With astronauts and cosmonauts from around the world working together, the ISS has demonstrated humankind's ability to not only live and work in space but also cooperate with one another. This remarkable achievement is significant as countries and companies around the world look to expand space exploration beyond Earth orbit.
The path to this anniversary was not easy; like most things done in space, the cost and the difficulty were high. Supported by the Reagan administration as part of the Cold War competition with the Soviet Union, the ISS began its life in the 1980s. Following the Challenger disaster in 1986, planning fell by the wayside as costs increased. Facing delays and cost overruns, the space station — then known as Freedom — was nearly canceled by the House of Representatives in the early 1990s. While already bringing international partners aboard to lower costs, the Clinton administration invited Russia to participate, leveraging the station as a tool of foreign policy between former adversaries.
What began as competition has turned into fruitful cooperation not just between Russia and the United States but also Canada, Japan, Italy, the European Space Agency and more than 100 other countries. As a space policy expert, I argue that the achievements of the ISS to date are indeed significant, but they also point the way ahead for cooperation and commercialization in space.