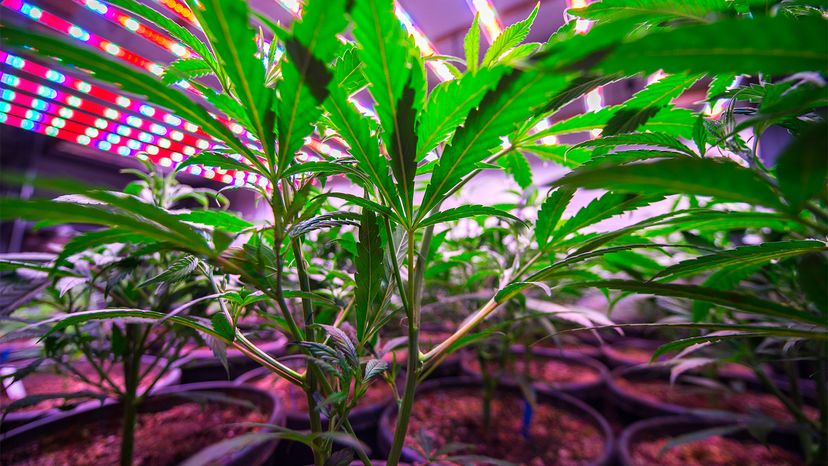 Not a lot of legitimate scientific research involves growing marijuana plants in a garage, but that's what it took for William Vizuete, associate professor of environmental sciences and engineering at the Gillings School of Global Public Health at the University of North Carolina, to begin to untangle the problem of whether the booming cannabis industry in Colorado is affecting air quality in Denver.
As more states legalize marijuana for medicinal and recreational use (as of 2018, 33 states and Washington D.C. have decriminalized the drug in some form or fashion), studies suggest marijuana farming impacts the environment in a variety of ways, from wildlife habitat fragmentation to its extreme energy and water requirements. But until Vizuete and a Ph.D. student went to Denver and bought and monitored 12 marijuana plants — three specimens of four popular cannabis varieties — in a garage, nobody had ever figured out the toll cannabis farming could be having on air quality.
"I was collaborating with the National Center for Atmospheric Research, but I couldn't grow plants in North Carolina where I live — I couldn't even bring them into a federal facility in Colorado," says Vizuete. "In Colorado, you can legally buy the plants and bring them home to your private residence and grow them, so we did that. We set up shop in the garage and took measurements using the techniques and methods we use for every other plant."