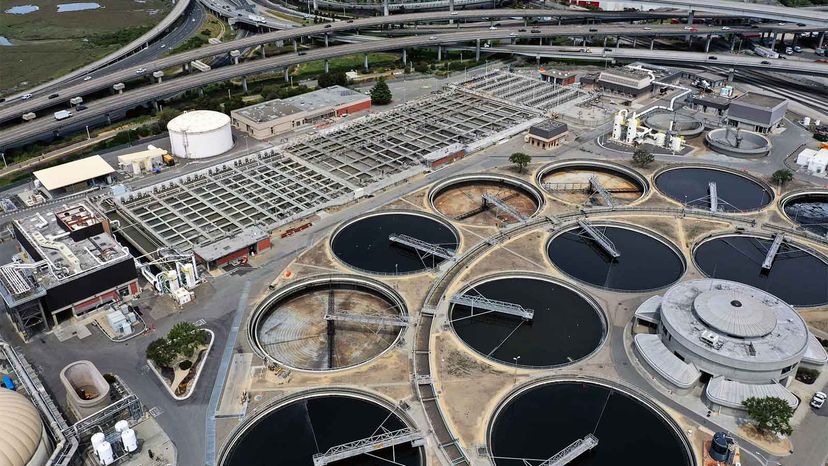 It's comforting to assume that once you flush the toilet, the contents are out of sight, out of mind. But what most people probably don't realize is that the stuff we flush away can tell us a lot about the health of our community. And that stuff has proven to be a valuable resource in monitoring the coronavirus pandemic in communities across the country and around the world.
It's called wastewater monitoring — or wastewater-based epidemiology — and since early in the pandemic, a growing number of researchers across the U.S. have been testing samples of untreated wastewater for coronavirus. They've found that levels of the virus in sewage plants give an early warning about levels of positive COVID-19 tests in the communities they serve.
"I've been teaching for a long time all the interesting things you can learn from toilets," says Davida S. Smyth, Ph.D., an associate professor of microbiology at Texas A&M University-San Antonio. She should know. She runs the Smyth Lab where she and her undergraduate team study comparative microbial genomics and evolution. She's also the daughter of a plumber and she's focused much of her research into the wealth of information that goes into toilets.