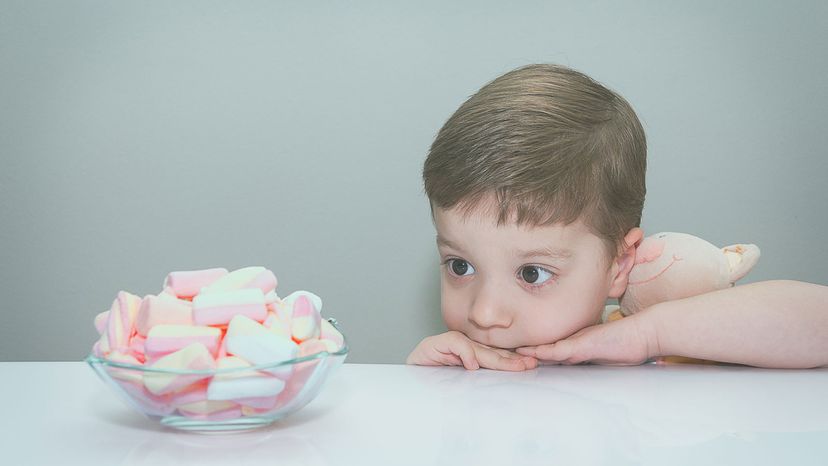 Ever seen images of preschoolers staring longingly at a single marshmallow? Chances are, you caught a glimpse of the so-called marshmallow test. Conducted about 50 years ago, the experiment was designed to examine preschoolers' ability to delay gratification when presented with a choice of having one marshmallow now or waiting a period of time and having two marshmallows later.
The marshmallow test was more than just amusing video footage. Researchers later suggested that passing it could be an early indicator of a child's future success in school, occupation and even life in general. Those findings have come under scrutiny in recent years, but the study remains one of the most beloved pieces of social-science research.
It also got researchers wondering whether a similar test of willpower could be duplicated in nonhuman animals — and even sea creatures like cuttlefish. And if so, could it indicate which creatures would be better suited for survival?