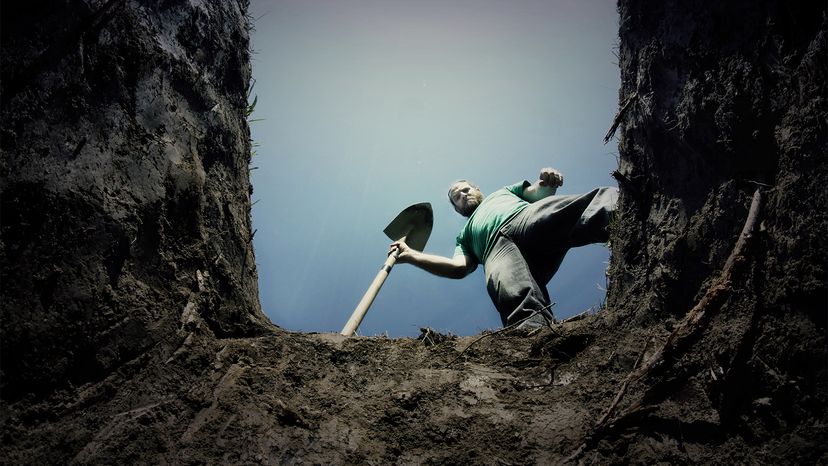 For most people, zombies excluded, being laid to rest brings with it the guarantee of eternal slumber. But for some of history's major players, being buried was more like a nap. That's because they weren't laid to rest for eternity. They were dug up after being buried, and sometimes more than once.
A lot of times it was due to DNA. With the advent of DNA testing, first used in forensics in the early 1990s, more historical and criminal mysteries are now ripe for solving. Exhuming a corpse can help provide answers to those mysteries, from murders to issues of paternity.
"By 1995, DNA testing alone had scientific acceptance in court as having the ability to identify a single person," explains Dr. Monte Miller, director of Forensic DNA Experts, who has more than 20 years of specialized DNA laboratory experiences and has been involved in thousands of criminal and civil court cases. DNA testing can determine "everything about you," he says. And when it comes to digging up bodies, DNA offers plenty of information, as long as there is still viable material.
"DNA degrades over time if subjected to heat, moisture, chemicals, outdoor environment and sunlight," Miller says. But without these elements, (as in when someone is buried) DNA can be stable for years — even centuries. Take these five famous people who were buried, then exhumed, and then buried again, and then exhumed again, in some cases to test their DNA.