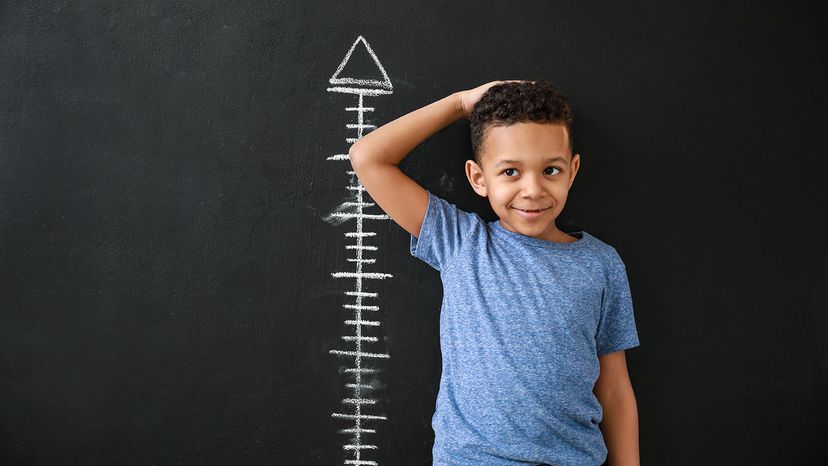 Genetics partially influences height, but other factors, such as nutrition, also affect how tall you become as an adult. The average height of a population can indicate the health of its people since things such as childhood illness and poor nutrition during pregnancy and childhood can stunt a person's growth.
GigaCalculator examined human height trend data from the NCD Risk Factor Collaboration to see how average height has changed worldwide over time. NCD-RisC compiles height data in partnership with the World Health Organization, Imperial College in London, and from population-based surveys.
Being taller is associated with longevity and higher income and education, and taller people tend to be at lower risk for heart disease and stroke. However, taller stature is also associated with an increased risk of certain cancers.
Some countries, such as the U.S. and the U.K., have seen the average height of their population level off over the last several decades — the U.S. has dropped rather precipitously in the world rank of average height, from third for men and fourth for women in 1914 to 37th and 42nd, respectively, today. Other countries, such as those in Latin America and East Asia, have seen average heights among their populations increase. And countries in Africa and the Middle East have seen a decline in average heights.
Differences in average height, taken together with increased reports about obesity, raise a proverbial red flag about public health, according to a 2016 study looking at trends in human height.