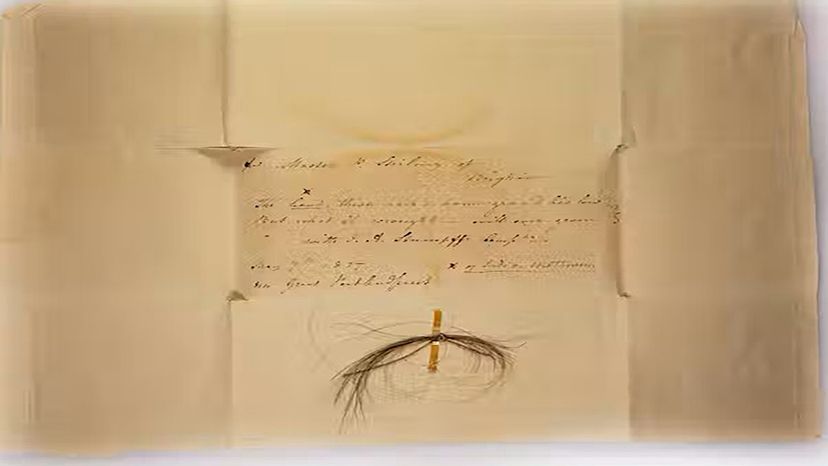 Many astonishingly creative people have lived lives cut tragically short by illness. Johannes Vermeer, Wolfgang Amadeus Mozart, Jane Austen, Franz Schubert and Emily Brontë are some famous examples.
Ludwig van Beethoven's life was not quite as short; he was 56 when he died in 1827. Yet it was short enough to tantalize us as to what more he might have achieved, had he had better health.
For much of his adult life, Beethoven was frequently tormented by pain and poor health — not to mention hearing loss. He gave anguished thought to these afflictions, especially his hearing loss, and hoped they would one day be understood and the explanation made public.
At times he despaired and contemplated suicide; at times he stopped composing altogether.
Entire books have been written on Beethoven's health, based on records from the time. However, my colleagues and I approached the topic from a different perspective. We asked what clues Beethoven's genome — his DNA — might provide.
We found some answers, and some surprises, as we explain in new research published in Current Biology.