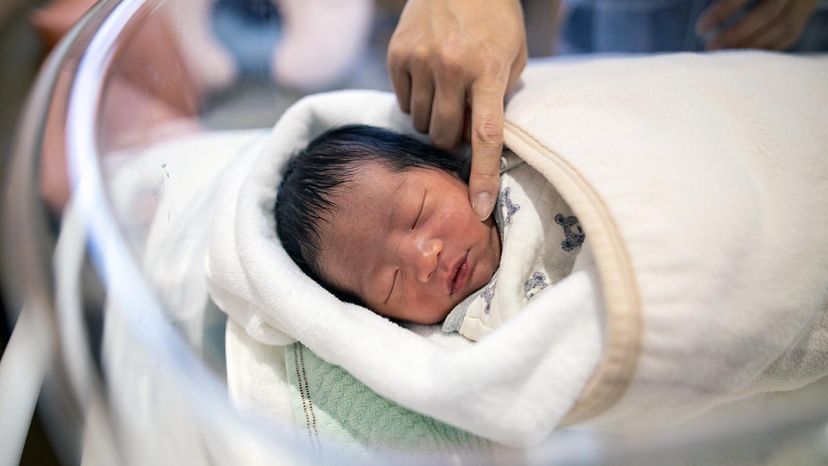 For most of human history, the cause of infant mortality was a mystery. Modern medicine has solved large parts of that riddle for us, thanks in no small part to technologies like genetic screening and ambitious research like the Human Genome Project. Today, sick babies are routinely screened for a bevy of congenital conditions using whole genome sequencing — and soon, their healthy counterparts might be as well.
In September 2021, Genomics England, the U.K.'s premier genomics research organization, announced its intention to move forward with a pilot program that would use whole genome sequencing to screen for hundreds of genetic diseases in 200,000 otherwise healthy-seeming newborns. The initiative (called the Newborn Genomics Progamme) was received favorably by the U.K. public following an open dialogue sponsored U.K. Research and Innovation's Sciencewise program. However, the announcement sparked controversy in the scientific community.
The debate boils down to this: How helpful is genome sequencing for babies? And, on a more existential note, if everyone knows their full genetic history, how do we prevent society from going full Gattaca?