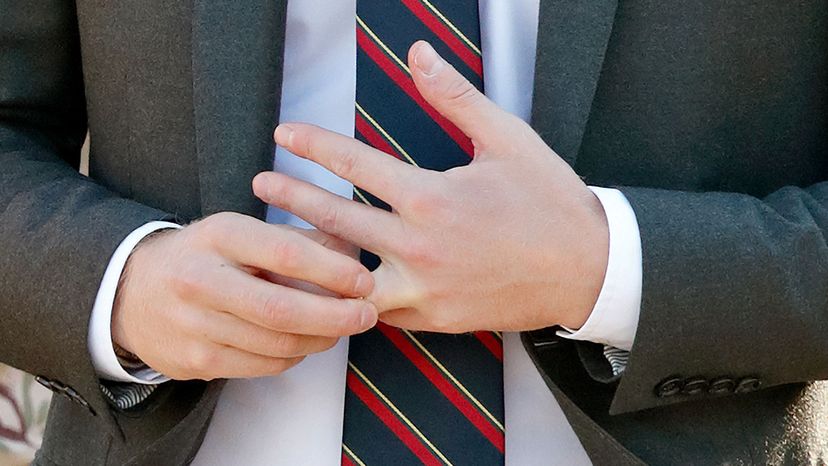 Are you bothered by seeing someone else fidget? Do you ever have strong negative feelings, thoughts or physical reactions when viewing other peoples' repetitive movements such as foot shaking, finger tapping or gum chewing?
Well, if you do, you aren't alone.
In a study we ran as attentional neuroscientists, published Aug. 26, 2021, in Scientific Reports, we put that question to a sample of over 2,700 undergraduates and found that more than one-third said yes. And it wasn't just students who had such sensitivities. When we went out and asked people in the general population about how they feel when others around them begin to twiddle, tap or jiggle, they too reported negative reactions at a similar rate.
Many of us humans, it turns out, are challenged by fidgeting.