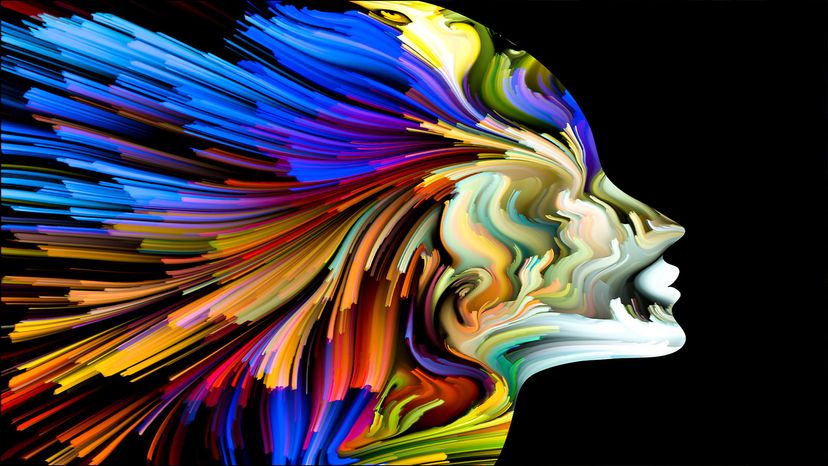 You can easily picture yourself riding a bicycle across the sky even though that's not something that can actually happen. You can envision yourself doing something you've never done before — like water skiing — and maybe even imagine a better way to do it than anyone else.
Imagination involves creating a mental image of something that is not present for your senses to detect, or even something that isn't out there in reality somewhere. Imagination is one of the key abilities that make us human. But where did it come from?
I'm a neuroscientist who studies how children acquire imagination. I'm especially interested in the neurological mechanisms of imagination. Once we identify what brain structures and connections are necessary to mentally construct new objects and scenes, scientists like me can look back over the course of evolution to see when these brain areas emerged and potentially gave birth to the first kinds of imagination.