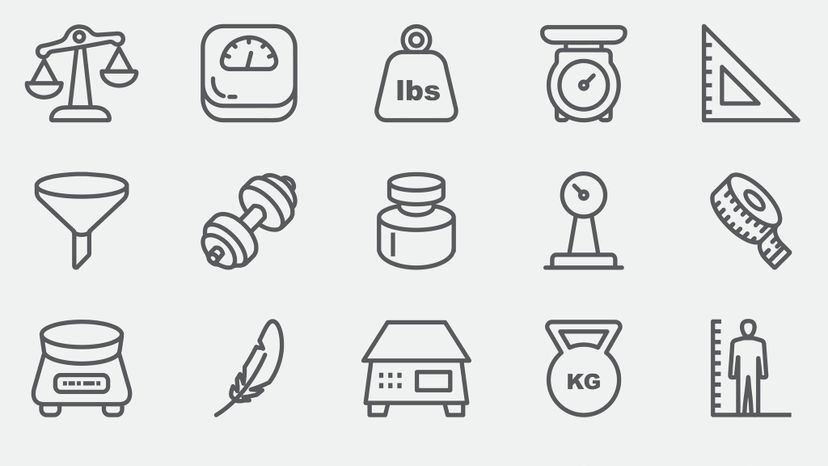 A Facebook engineer made headlines in January 2018 when he introduced a new unit of measuring time. It's called a flick or "frame-tick," and according to its chief inventor, Christopher Horvath, a flick is the smallest unit of time that's larger than a nanosecond, precisely 1/705,600,000 of a second.
Why do we give a flick? Because Facebook is investing heavily in virtual reality (see its purchase of Oculus Rift for $2 billion). And if you want to animate incredibly realistic VR experiences, the math behind the immersive graphics needs to add up.
If you're programming for video with a frame rate of 24 frames per second (fps), for example, each frame lasts an awkward 0.04166666667 seconds or 41,666,666.669 nanoseconds. And if you want to increase the frame rate for higher resolution, those numbers quickly become really messy to subdivide.
Flicks make it easy. Twenty-four frames per second (fps) is exactly 29,400,000 flicks. Thirty fps is 23,520,000 flicks. Ninety-six thousand fps is 7,350 flicks. Those are nice round numbers that let video and audio producers build highly synchronized VR experienced at high resolutions.
The flick is far from the only oddball unit of measurement out there. Here are some of our favorite lesser-known measurements that are completely useful to someone, somewhere. Probably.