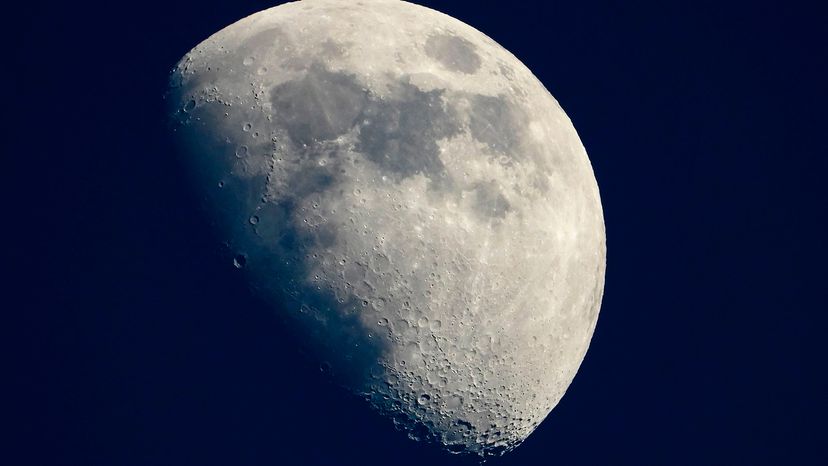 We sometimes forget water has a recipe: one atom of oxygen, two atoms of hydrogen. All water was made somehow, and here on Earth, the same water has been knocking around this old planet for billions of years, thanks to our water cycle.
But water exists in other places, too — anywhere oxygen and hydrogen atoms have the chance to find one another. The trick is, if other objects in space are going to keep their water, they've got to have a way to hold onto it. Not everybody has a fabulous atmosphere like Earth.
Surprisingly, Chinese researchers have recently discovered that our moon has a vast store of water — probably upwards of 330 billion tons (300 billion metric tons) of it — hidden away under the lunar soil.