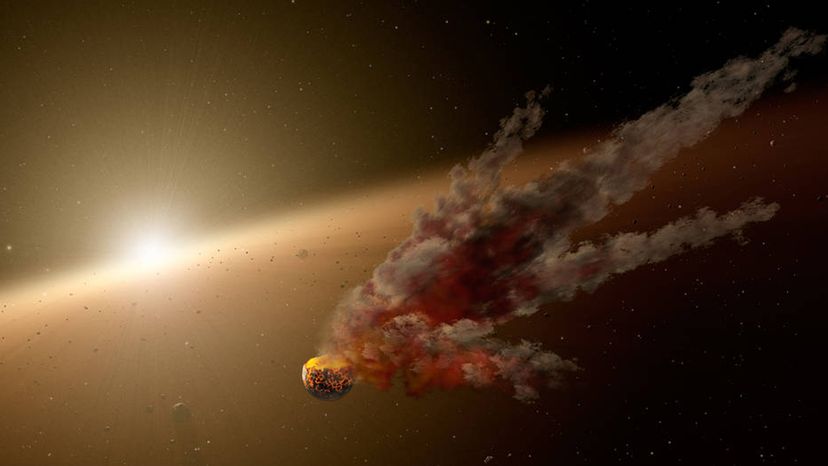 Most chunks of space rock found on our planet belong to families of meteorites that can be traced back to a common origin. For instance, shergottite, nakhlite and chassignite (SNC) meteorites are remnants of Martian crust that were blasted from the red planet's surface early in the solar system's history.
But ureilites? No one knew exactly where they came from.
"Ureilites are one of the main families of achondritic meteorites and their parent body is believed to have been catastrophically disrupted by an impact during the first 10 million years of the solar system," researchers write in a study published in the journal Nature Communications on April 17.
Now a famous asteroid called 2008 TC3 is helping researchers to clear up things around ureilites. The 13-foot-wide (4-meter-wide) asteroid hit Earth and exploded in the atmosphere over the Sudanese Nubian Desert in 2008, producing a fall of meteorites (Almahata Sitta ureilites) that were collected after impact.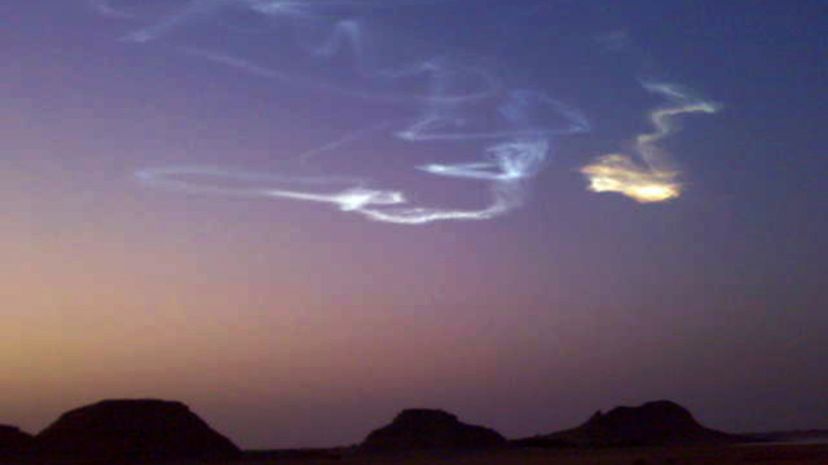 The researchers gathered microscopic clues from 2008 TC3 only to realize that this kind of meteorite didn't come from a known object. Rather it likely originated from a baby planet, or protoplanet, that's long gone from our solar system.