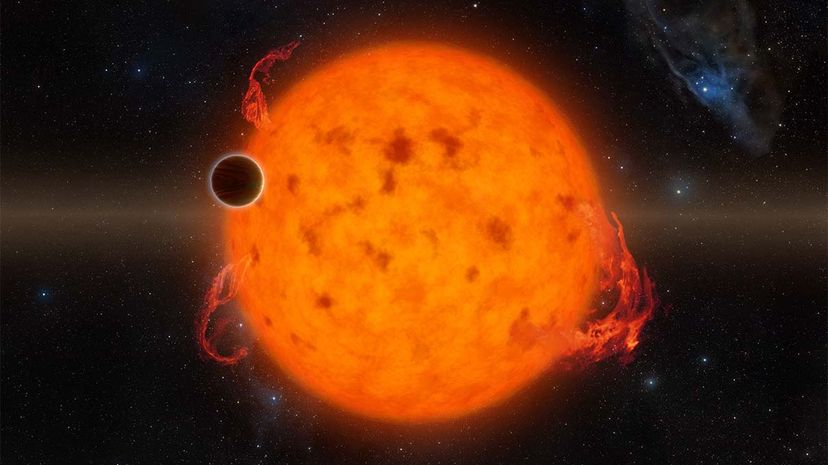 Astronomers analyzing data collected by NASA's Kepler Space Telescope have announced the discovery of nearly 100 alien worlds beyond our solar system and one of them is an exoplanet with a 10-day orbit that whips around the brightest star recorded in Kepler's database. This latest haul brings the number of exoplanets discovered by Kepler's extended mission to almost 300.
Launched in 2009, the space telescope stared unblinkingly at one small patch of sky near the constellation of Cygnus (The Swan). This field of view contained more than 145,000 main-sequence stars and, using its extremely sensitive optics, Kepler would detect tiny periodic dips in brightness in some of those stars. After analysis, thousands of these dips were determined to be worlds orbiting in front of their star, blocking a small amount of light — events known as "transits."
This method of detecting exoplanets elsewhere in our galaxy has proven to be very effective. During Kepler's primary mission, more than 2,300 worlds have been confirmed and more have yet to be found in the vast quantities of recorded observations.