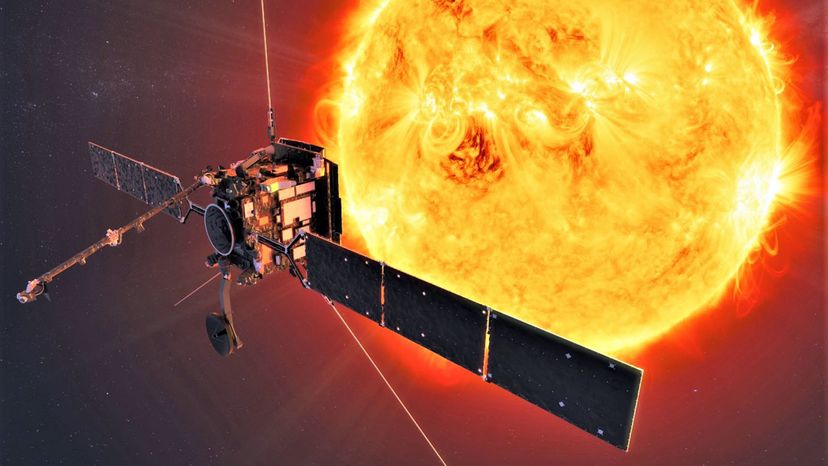 A newly launched spacecraft promises to broaden our understanding of the sun. Called the "Solar Orbiter" — or the "SolO" for short — it left the Cape Canaveral Air Force Station in central Florida Sunday, Feb. 9, at 11:03 p.m.
The new probe is part of an international collaboration between NASA and the European Space Agency (ESA). Both parties contributed to its arsenal of scientific instruments. Some of these gadgets will remotely image the sun, its atmosphere and the materials it spews forth. Others are built to keep tabs on the spacecraft's immediate surroundings.
During the wee hours of Feb. 10, 2020, the European Space Operations Centre in Darmstadt, Germany got a signal confirming that orbiter's onboard solar panels were functioning correctly. So begins a seven-year planned mission. To paraphrase Robert Frost, the orbiter is supposed to take the route less traveled.
All the planets in our solar system revolve around the sun on the same general plane (give or take a few degrees). Called the "ecliptic plane," it's like a giant invisible disc — one that very nearly lines up with the sun's equator.
Most of our spacefaring devices are gravitationally confined to this plane. But the SolO is meant to escape it.