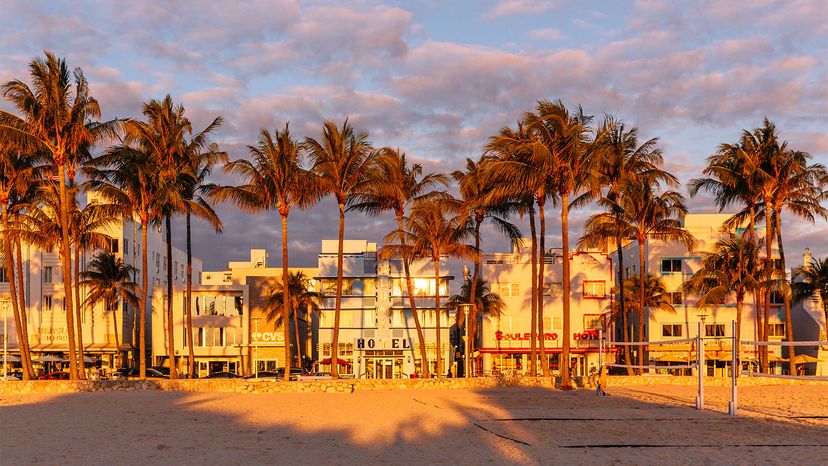 Cities around the world — Miami, Phoenix, Athens and Freetown in Sierra Leone, among others — are appointing chief heat officers to respond to the public health impact of rising global temperatures.
Hired to address the rising impact of climate change, these chief heat officers investigate potential short- and long-term heat mitigation efforts as they study ways to reduce risks that range from psychological stress to premature death.
According to the World Health Organization, extreme temperature events are increasing in "frequency, duration and magnitude." In recent years, the number of people impacted by heat waves has risen into the hundreds of millions, with some populations being disproportionately affected because of where they live or how much they earn.