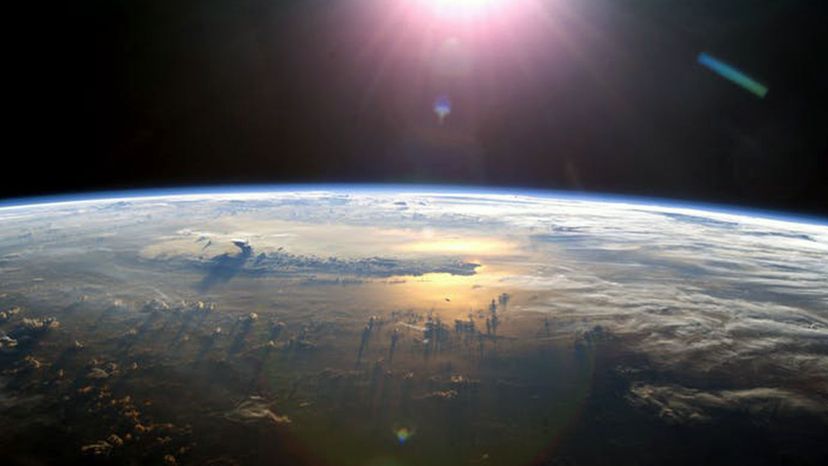 You probably remember your grade school science teachers explaining that energy can neither be created nor destroyed. That's a fundamental property of the universe.
Energy can be transformed, however. When the sun's rays reach Earth, they are transformed into random motions of molecules that you feel as heat. At the same time, Earth and the atmosphere are sending radiation back into space. The balance between the incoming and outgoing energy is known as Earth's "energy budget."
Our climate is determined by these energy flows. When the amount of energy coming in is more than the energy going out, the planet warms up.
That can happen in a few ways, such as when sea ice that normally reflects solar radiation back into space disappears and the dark ocean absorbs that energy instead. It also happens when greenhouse gases build up in the atmosphere and trap some of the energy that otherwise would have radiated away.
Scientists like me have been measuring the Earth's energy budget since the 1980s using instruments on satellites, in the air and oceans, and on the ground. You'll be hearing more about those measurements and Earth's energy budget when the United Nations Intergovernmental Panel on Climate Change report is released Aug. 9.
But until then, let's take a closer look at how energy flows and what the energy budget tells us about how and why the planet is warming.