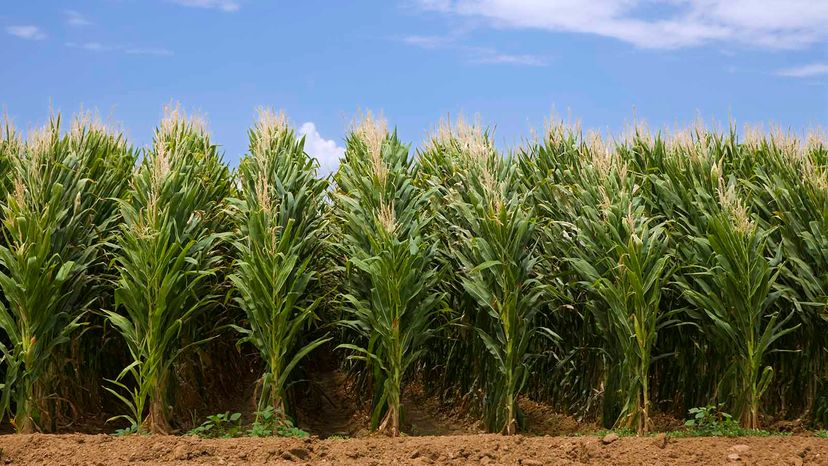 If weather is your mood, climate is your personality. That's an analogy some scientists use to help explain the difference between two words people often get mixed up.
In other words, weather exists in the short term. It's the state of the atmosphere in a specific area during a limited period (think minutes, hours, days or weeks). Climate, meanwhile, describes long-term average weather trends.
And if you're interested in the latter, you'd better know geography: Our global climate is made up of smaller regional climates. Break those down and you'll find local variations at just about every conceivable scale.
That brings us to microclimates, an amazing subject with broad applications for farming, conservation, wildlife management and city planning.