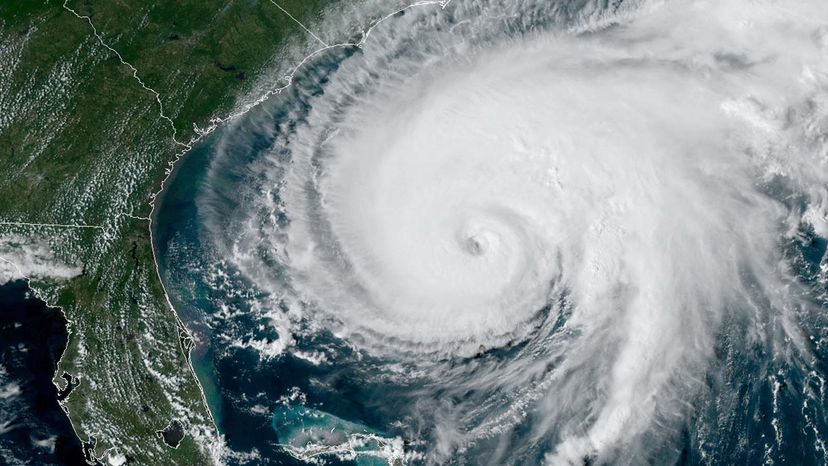 As summer in the Northern Hemisphere approaches, forecasters begin watching every bout of rainy weather between the Gulf of Mexico and Africa. Each counterclockwise swirl of wind or burst of puffy clouds there has the potential to organize into a life-threatening tropical storm.
About half of the tropical storms that formed over the past two decades grew into hurricanes, and about half of those became the monsters of coastal destruction we call major hurricanes. We're now accustomed to seeing about 16 tropical storms per year, though that number can vary quite a bit year to year.
What are the warning signs that we might be in for another record Atlantic hurricane season like 2020, when 30 tropical storms formed, or a quieter one like 2014, with just eight?
The National Hurricane Center issued its first seasonal forecast of 2021 May 20, and it expects a more active than normal season, with 13 to 20 named storms, six to 10 hurricanes and three to five major hurricanes. The first of those named storms, Ana, formed May 22, 10 days ahead of the season's June 1 start.
Here are some of the ingredients forecasters and scientists like myself look for.