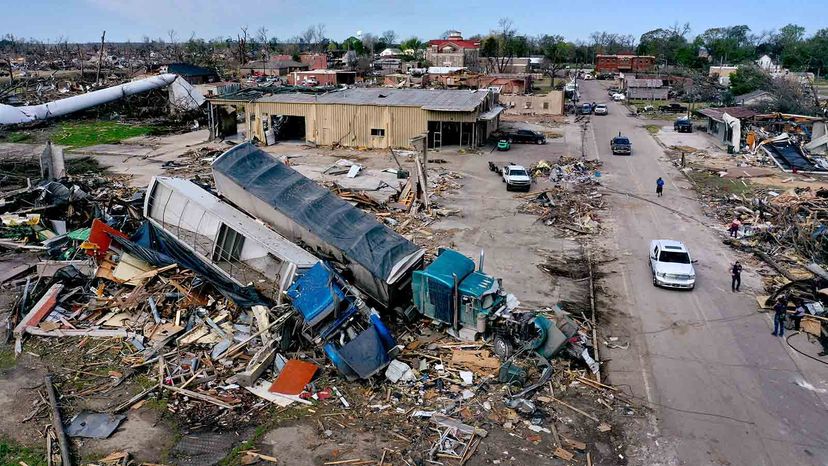 The 2023 tornado season is off to a deadly start. As of April 1, 2023, the United States has already seen nearly 300 tornadoes — with 84 in March alone, not including the 50-plus tornadoes that occurred the weekend of March 31.
And in the week between March 24 and April 1, at least 45 people died in two separate storm outbreaks that spawned a massive EF-4 tornado in Mississippi.
But what does an EF-4 tornado even mean? And why are a tornado's strength, intensity and damage measured after it hits rather than before, like a hurricane category before it makes landfall?