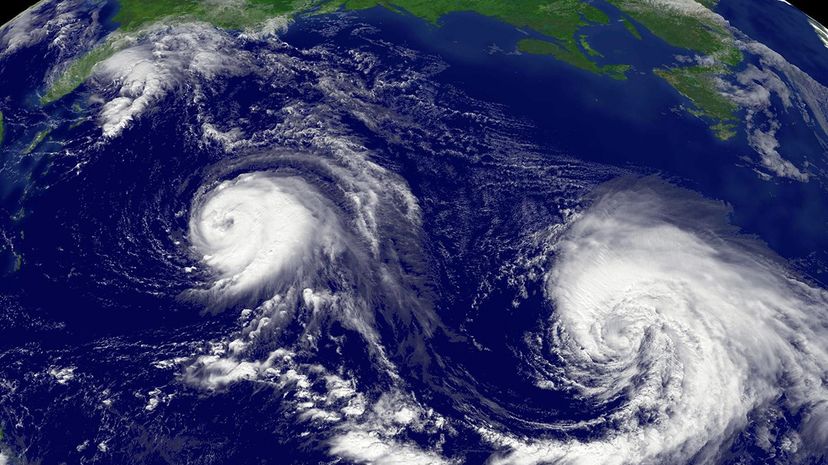 The 2018 hurricane officially begins June 1, 2018. And forecasters have already given their predictions on how busy a season it will be. Of course, the key word here is prediction. These are just forecasts, and they're still a little fuzzy right now.
That's how the weather forecasting biz works. You wanted guarantees?
Some early guessers, like those on Colorado State University's Tropical Meteorology Project, are calling for a "slightly above-average" season. That might seem a little wishy-washy, a little too noncommittal. But remember: Though weather forecasting is definitely a science, it's hardly an exact one.
You also should know that, if CSU is anywhere close to being right, that "slightly above-average" would be a huge relief for a lot of people. The 2017 hurricane season was way, way, way above the average, a weather-whopper, non-scientifically speaking. The 2017 season featured 10 deadly and costly hurricanes, including three Category 4 storms: Harvey, Irma and Maria. Category 5 hurricanes are the worst, and pack sustained winds of 157 miles (252 kilometers) per hour or higher.